Are you ready to take on Godzilla and/or King Kong? Ready or not, it seems the two behemoths are making their presence felt in the Call of Duty franchise. Starting with a tease about "monsters," Activision has now released a Call of Duty Warzone Godzilla and King Kong-themed Blueprints!
Check out the trailer below to see the Blueprints alongside some narration that ties into the monsters' impending intro to the game:
DECLASSIFIED: Newly unearthed footage from secret facility B1108 on Caldera. pic.twitter.com/1ia2F3fhzU

— Call of Duty (@CallofDuty) April 16, 2022
If that wasn't clear, here are some images screecapped by MP1st friend Modern Warzone, featuring both Godzilla and King Kong!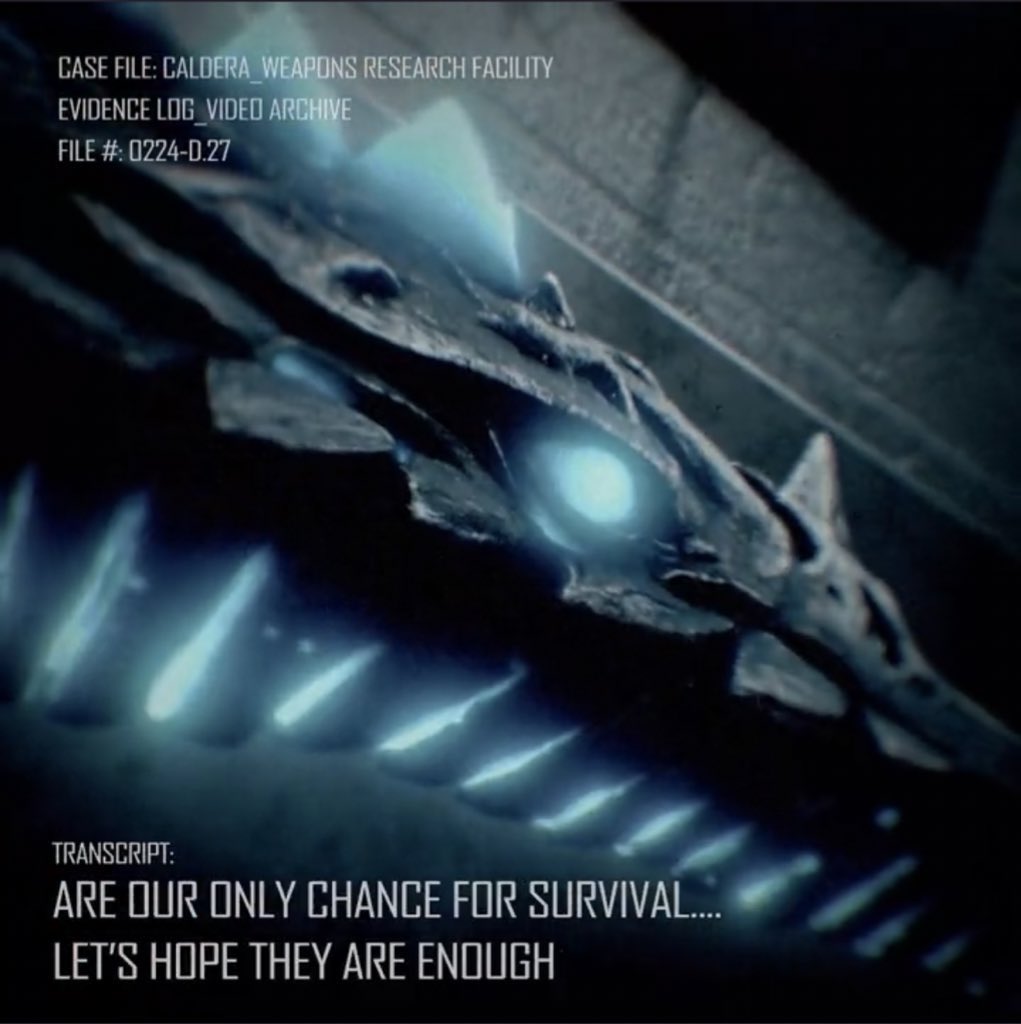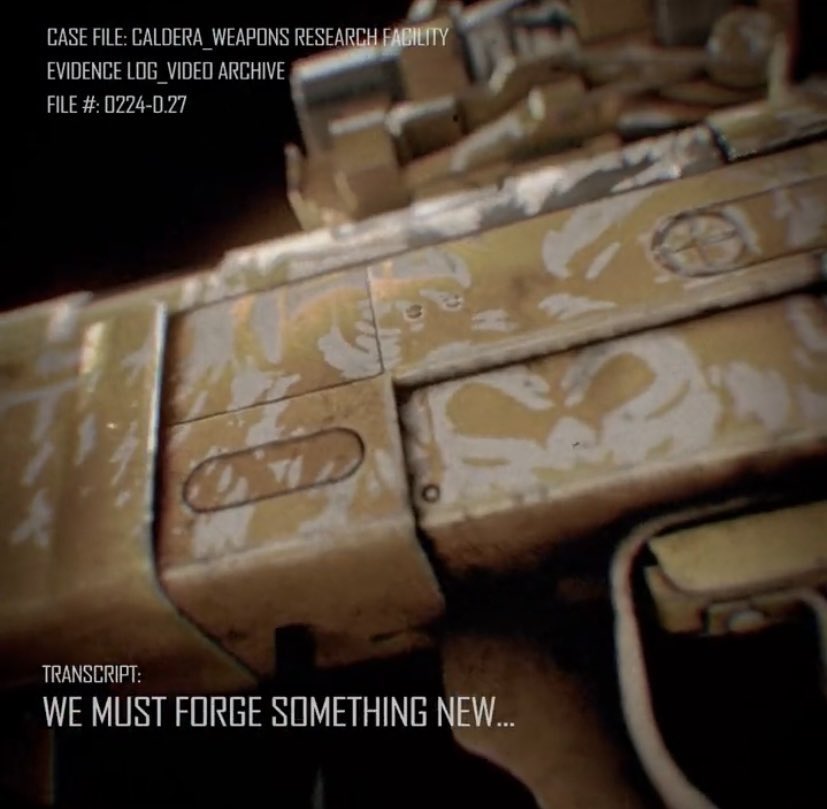 In addition to that, Godzilla posters have begun surfacing on Rebirth Island as well! Here's a look at one (via Modern Warzone):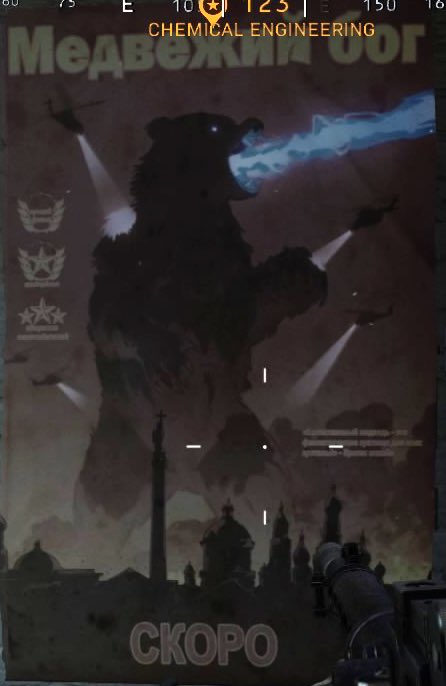 Of course, this is no guarantee that both monsters will appear in the game. For all we know, these could very well be just for cosmetics. But being realistic here, the chances of Activision spending on the monsters' licenses and not putting them to good use is highly unlikely, Chances are, we'll see a massive Godzilla vs. King Kong event or something surface for Season 3 which starts on April 27.
What do you want to see from a Godzilla and King Kong crossover with Warzone? Maybe a big PvE event where everyone attempts to take down the behemoths? That would be a sight to see. Once we know more, we'll let our readers know.