Are you having a hard time buying an Xbox Series X|S still? It seems stocks for Microsoft's next-gen console is so scarce, that even official tournaments have to factor that into the equation, too! This weekend the Halo HCS Major Raleigh 2021 has kicked off, and players are using dev kits due to the global shortage for the next-gen console.
This announcement was made by Tashi, Halo Esports and Viewership Lead at Microsoft/343 Industries:
Heads up open bracket players – you'll be playing this weekend on Series X development consoles. They're functionally identical and will be operating in "Retail" mode so it's the exact same experience, they just look a little different.

Why? Global supply chain shortage is real.

— Tashi (@Tashi343i) December 15, 2021
The Verge's Tom Warren has tweetd out a pic of the dev kit in the wild as well: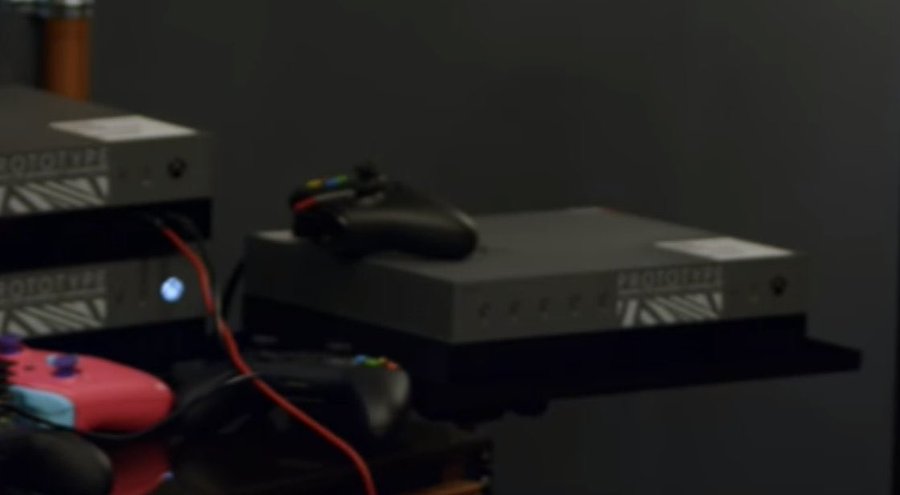 For those who want to keep tabs on the tourney, here's the schedule, as well as the Twitch drops that players can earn from checking the tournament on Twitch.
Stream Schedule:
Twitch Drops
Coatings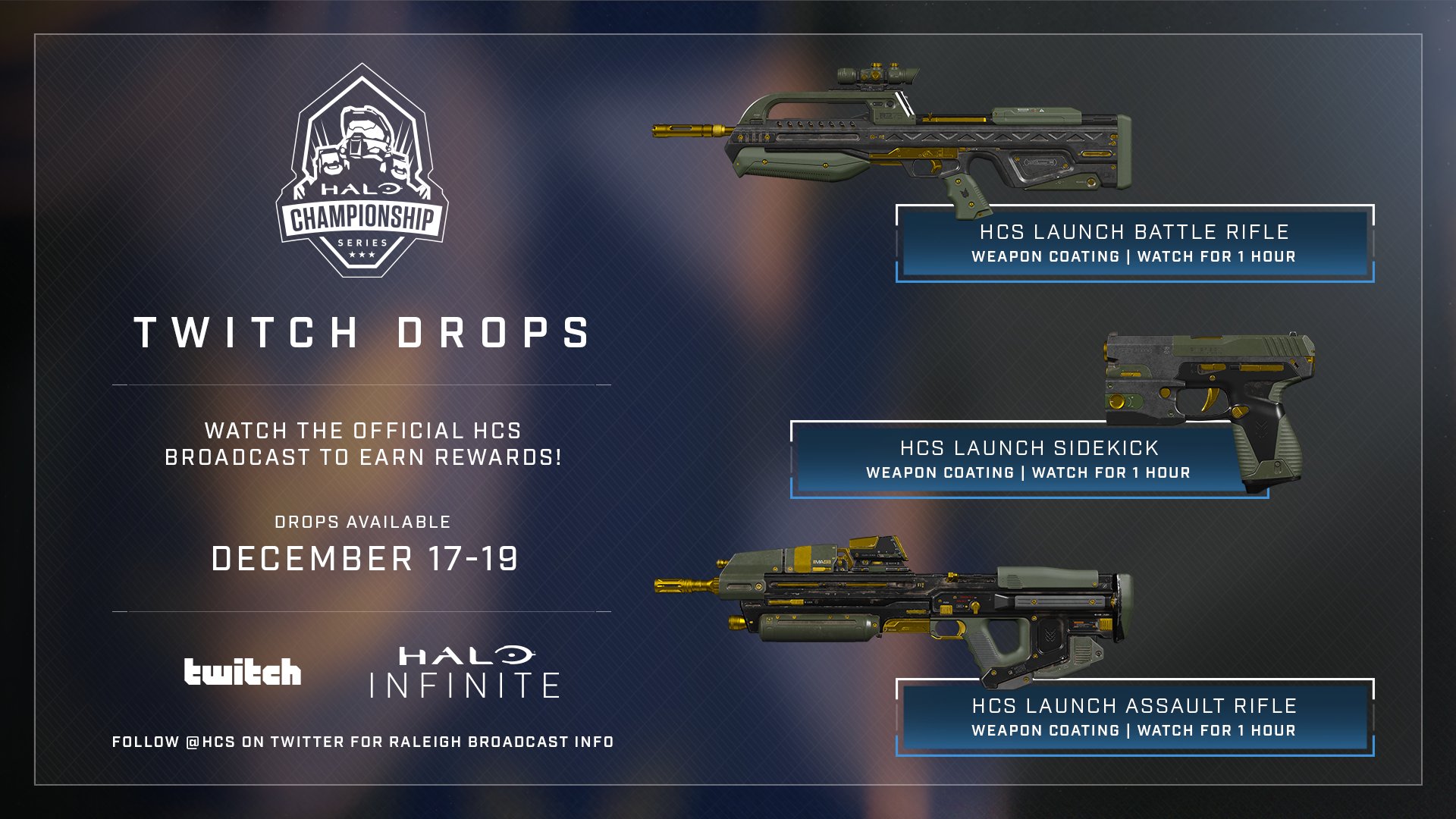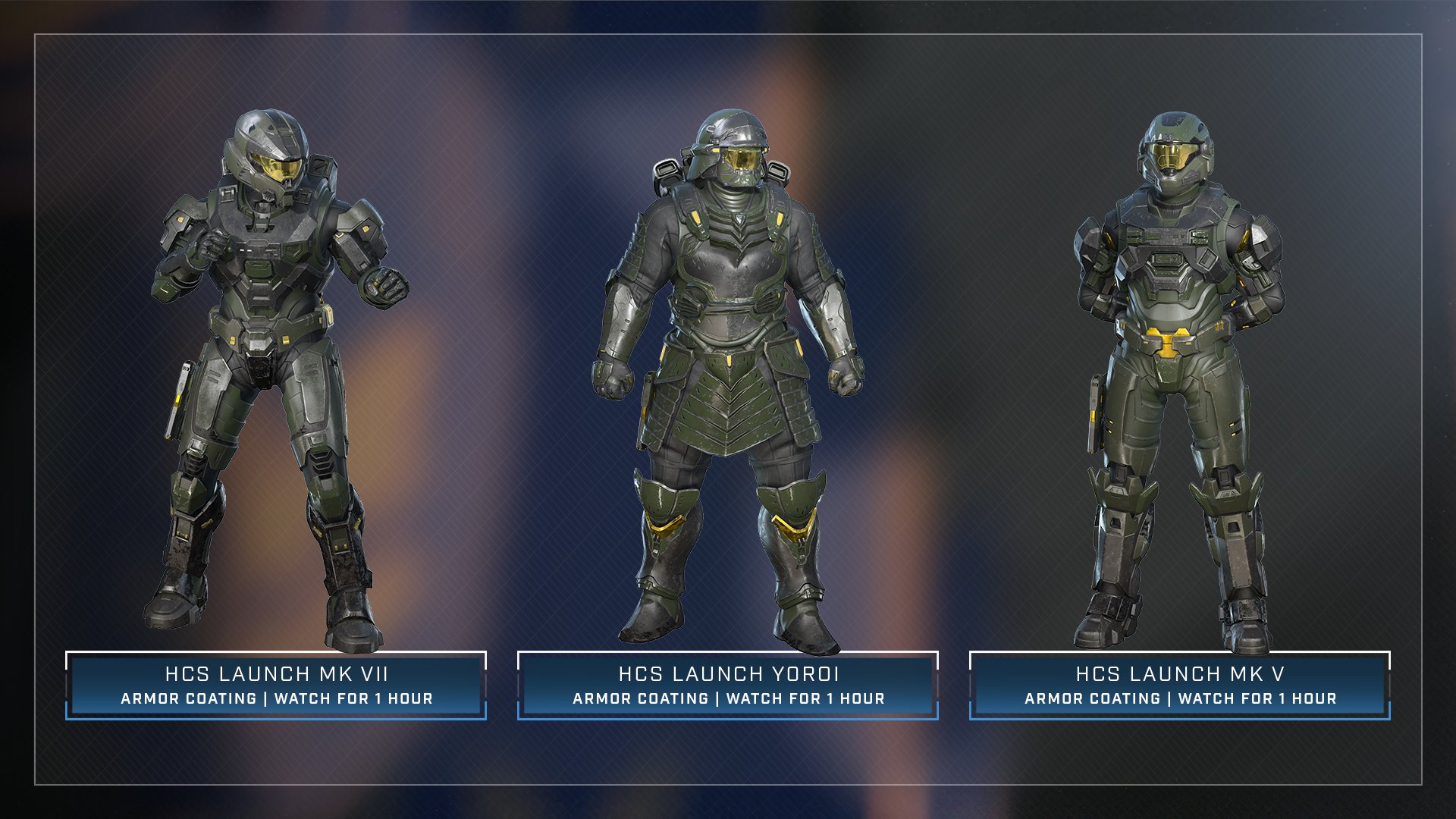 Info
Streams to Watch the HCS Major Raleigh 2021:
Streams
There's a new event in Halo Infinite called "Winter Contigency" that's starting this coming Tuesday.
Source: Reddit, Tom Warren, Tashi!