Ubisoft has sneakily released the AC Valhalla update 3.21 June 29 patch today, and it's out on all platforms! This is also tagged as the Assassin's Creed Valhlla update 1.2.2.1, which has been released without much fanfare. It is a small download, so don't expect much.
AC Valhalla Update 3.21 June 29 Patch Notes:
Ubisoft has not commented on what got added or changed in this patch, but thanks to the community we know some of the new stuff, and what didn't get fixed.
First off, the known added stuff is the Cougar Mount which is tucked behind the Ullr's Hunter Pack which is a paid cosmetic! This costs 1500 Helix credits and includes the Gear Set, Weapon, Shield, Mount skin, and Raven skin! Check out what it looks like below.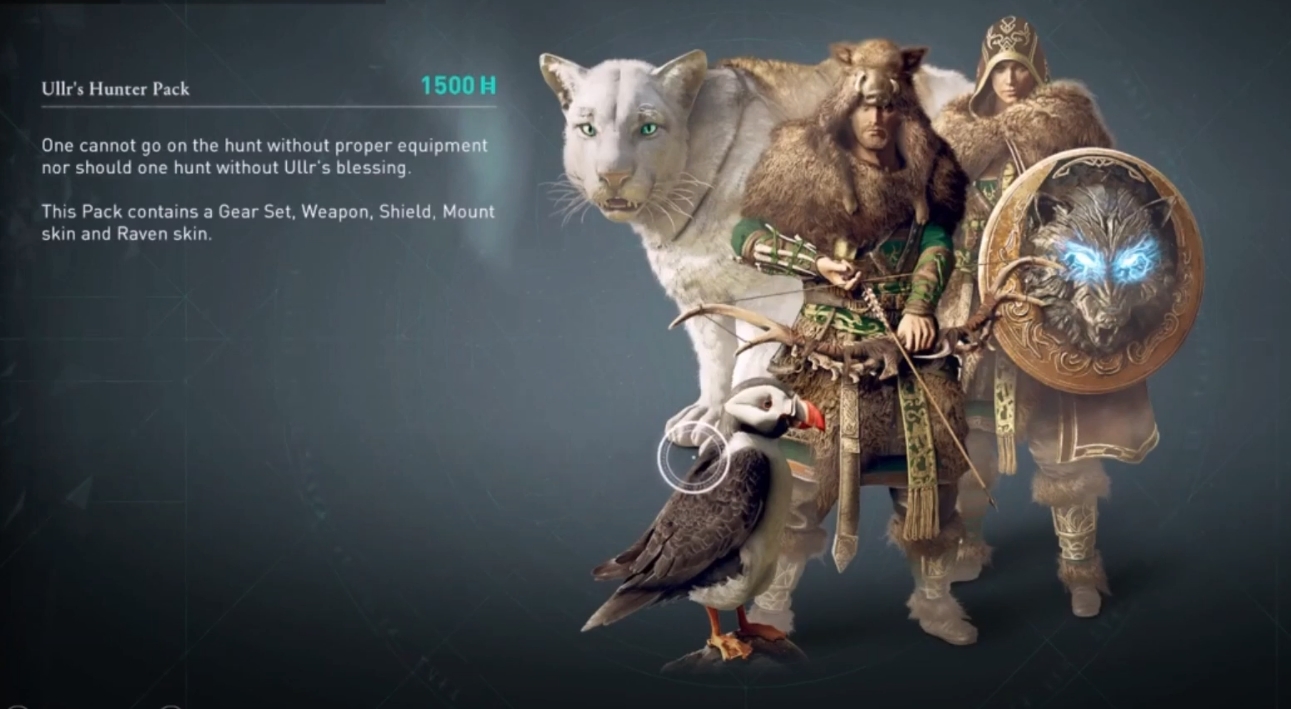 For a preview of the rest of the items included in the cosmetic bundle, watch it below.
One thing we can confirm that wasn't fixed is the St. Faith Mystery, which has been confirmed by one reddit member:
Patch 1.2.2.1 from ACValhalla
Sadly, that seems to be it for thsi title update. There are no known bug fixes or new items outside of the new cosmetic bundle.
Don't fret, though, as Ubisoft has confirmed that more content is coming in Year 2!