Developer Ludosity has released the Nickelodeon All-Star Brawl update 1.07 patch this December 2, and this adds costumes for the entire roster after popular demand from fans, gameplay tuning and more. Read on for the patch notes straight from the developers.
Nickelodeon All-Star Brawl Update 1.07 Patch Notes:
Here's what Ludosity announced on Twitter: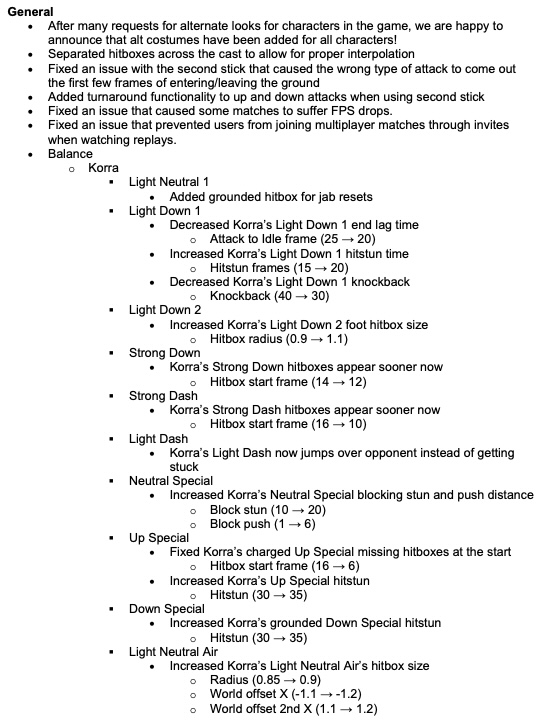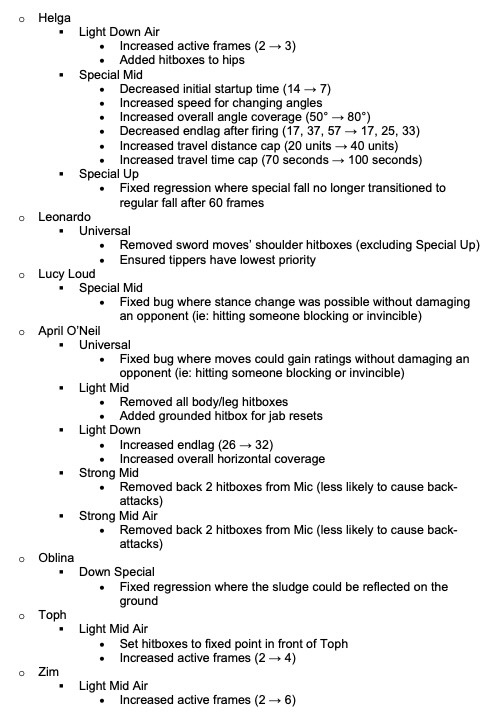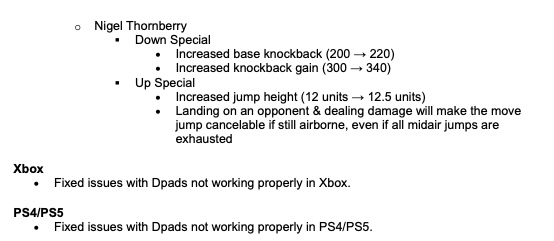 In addition to the gameplay-related changes, the devs also showcased the free alternate costumes for the roster too!
Nickelodeon All-Star Brawl is releasing free DLC featuring new costumes for every character. The DLC will be available on all platforms save Nintendo Switch on December 3. The Nintendo Switch DLC will be released later this month.
That's about it for this patch. If we get more news regarding gameplay changes or technical fixes, we'll be sure to update the post.
You can check out the rest of our All-Star Brawl coverage right here.