Respawn Entertainment is kicking off 2021 with a bang for Apex Legends players, as not only did a new collection event kick off the new year, but Apex Legends Season 8 "Mayhem" is set to start soon, too! How soon? Well, it's just in two weeks, as the Apex Legends Season 8 start date is set for February 2!
Same as with every other season, we get a new Stories From the Outlands video feature that introduces the upcoming new legend, Fuse!
Alongside Fuse, we'll also see a new weapon in the 30-30 Repeater, the new Mayhem Battle Pass, and of course, the new ranked season! Here's the info via EA:
NEW LEGEND: FUSE
Fuse doesn't lack confidence, but he often lacks a plan. He's a blow-up-first ask-questions-later kinda guy.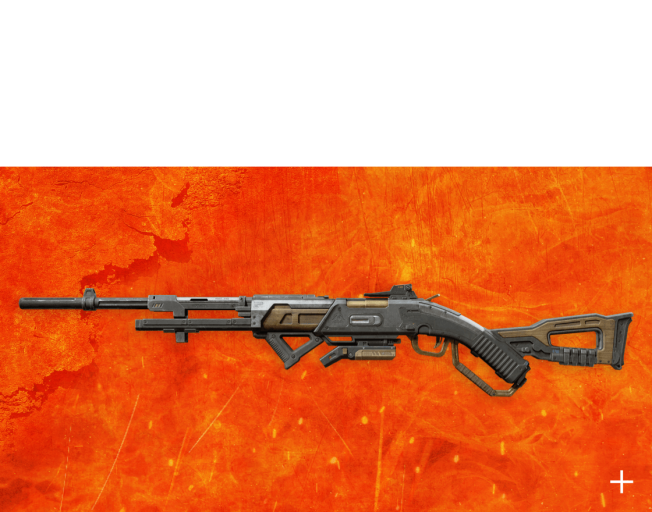 INTRODUCING: THE 30-30 REPEATER
Salvo's most popular weapon, this lever-action rifle picks apart the opposition with hard-hitting rounds.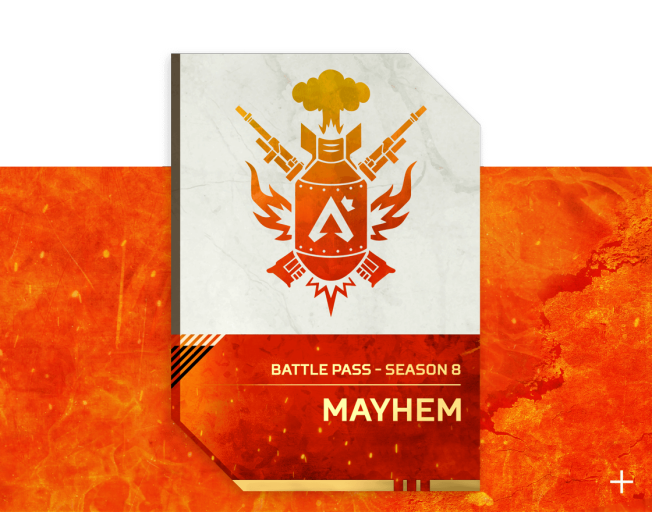 MAYHEM BATTLE PASS
Over 100 items including Legendary skins, Apex Packs, Holo-Sprays, and more!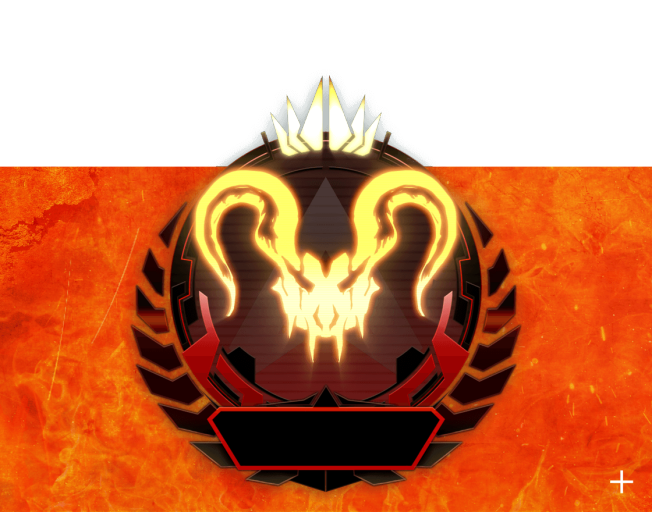 RANKED SEASON 8
Blast your way to the top in the new Ranked Season!