Update
The Xbox One update is now public and should be available the next time you turn your console on.
Original Story
Over on Larry 'Major Nelson' Hyrb's blog, the latest features for the next Xbox One update have been detailed.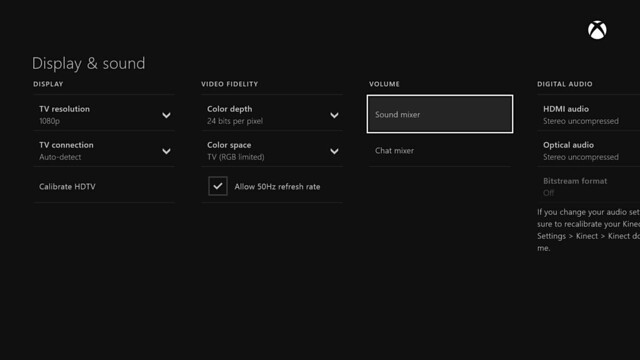 As requested by many, the ability to control audio levels on snapped apps has come, letting users control whether the game your playing is louder, or the app you've snapped. Along with this comes the option to control the volume levels when you use the Kinect microphone to chat.
The Kinect, which undoubtedly makes the option to use Voice Commands über cool, is also getting an upgrade as Microsoft inputs new voice commands, which in-turn needs help from those willing. With the newest update, you can now Opt-In to help improve this feature by going to settings > privacy & online safety > customizing privacy and online safety > set Share Voice Data to Allow.
You can download the May update as part of the preview update program starting this week.
Source: Major Nelson Blog