During Sony's State of Play stream, Capcom unveiled Resident Evil 4 Remake — a game we've been expecting to surface ever since we got remakes for the first three original Resident Evil games.
Alongside the reveal, Capcom announced the Resident Evil 4 Remake is set for March 24, 2023! No word yet on if this is a timed console exclusive (chances are it's not). Check out the the first gameplay look below.
At the end, Capcom also confirmed that PlayStation VR2 content is also being made for RE4 Remake, which will be part of the base game.
Update: Capcom has released the first story details, and has confirmed that they are updating the controls, and more (via the PlayStation Blog)!
This time, the game is being developed to achieve state-of-the-art quality for a survival horror suitable for 2023, while preserving the essence of the original game. We aim to make the game feel familiar to fans of the series, while also providing a fresh feeling to it. This is being done by reimagining the storyline of the game while keeping the essence of its direction, modernizing the graphics and updating the controls to a modern standard.

The story thus far

Six years have passed since the biological disaster in Racoon City.

Leon S. Kennedy, one of the survivors of the incident, has been recruited as an agent reporting directly to the president.

With the experience of multiple missions on his back, Leon is sent to rescue the kidnapped daughter of the president of the United States.

He tracks her to a secluded European village, where there is something terribly wrong with the villagers.

And the curtain rises on this story of grueling survival horror and rescue.
It seems Resident Evil 4 Remake is set to shoot out just for next-gen platforms (PS5, Xbox Series X|S and PC) if the logo below is anything to go by: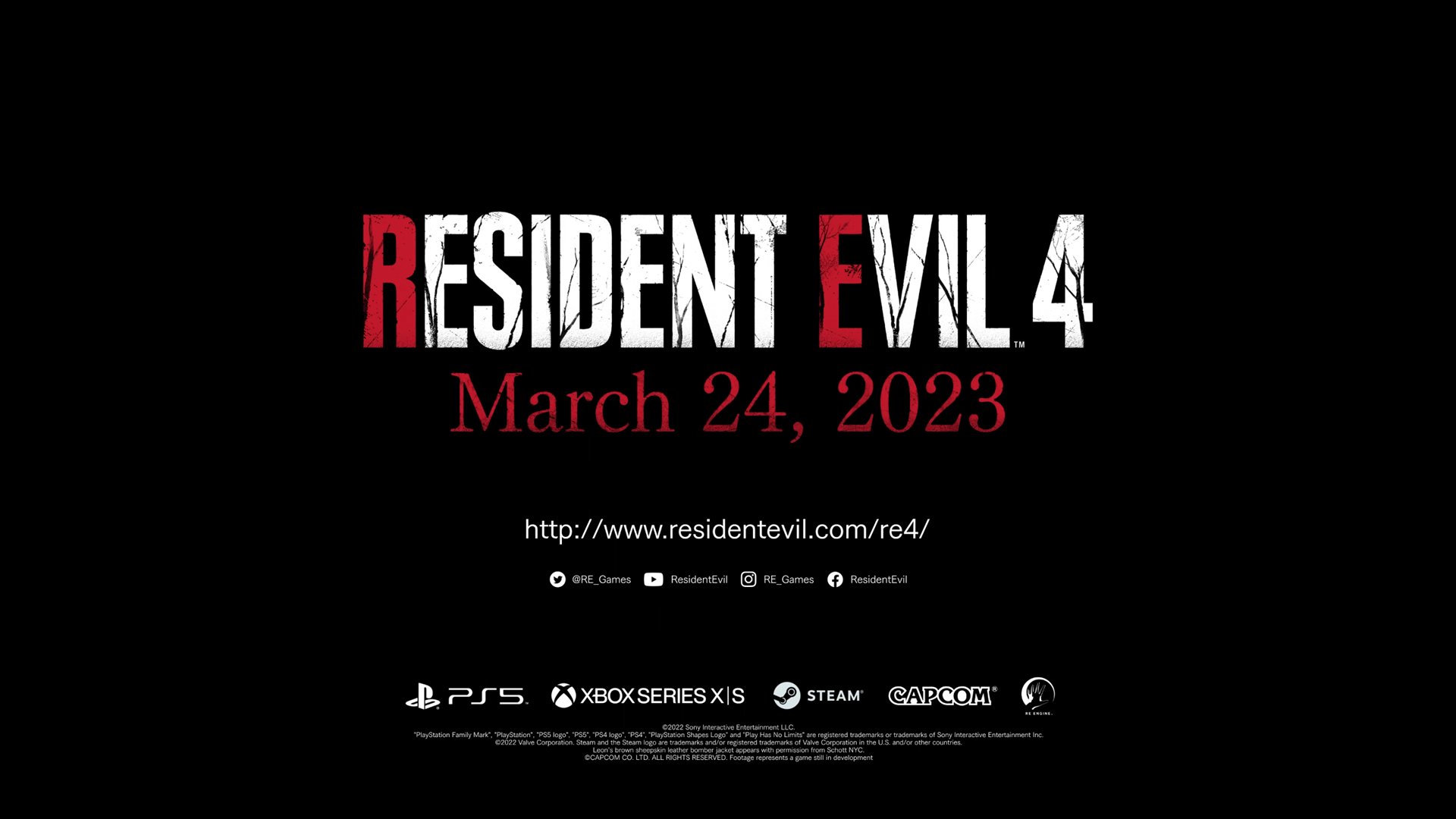 Once we know more, we'll let our readers know.