While most The Last of Us fans might already know that the game is set in the not-so-distant future (2034), one question that has yet to be answered is: how old is Joel, or when is his birthday? Well, that question is finally answered in The Last of Us Part I remake!
Given the upscaled resolution and remade visuals, Joel's passport can now be checked in-game to see how old he is! Check out the image we captured in-game to see Joel's passport:
It states that Joel was born on September 24, 1981, which means he was 20 when he had his daughter, Sarah, and was 52 in The Last of Us Part I. Joel's passport also lists his state of birth as Arlington, Texas.
Not only do we know Joel's birthday thanks to The Last of Us Part I, but we also know now the full name of Tess! Same as in Joel's, Tess' full name can be seen from her passport (or part of it given Joel's passport is on top), but Tess' full name can be seen in the passport underneath.
Can you see it? Here's a closer look: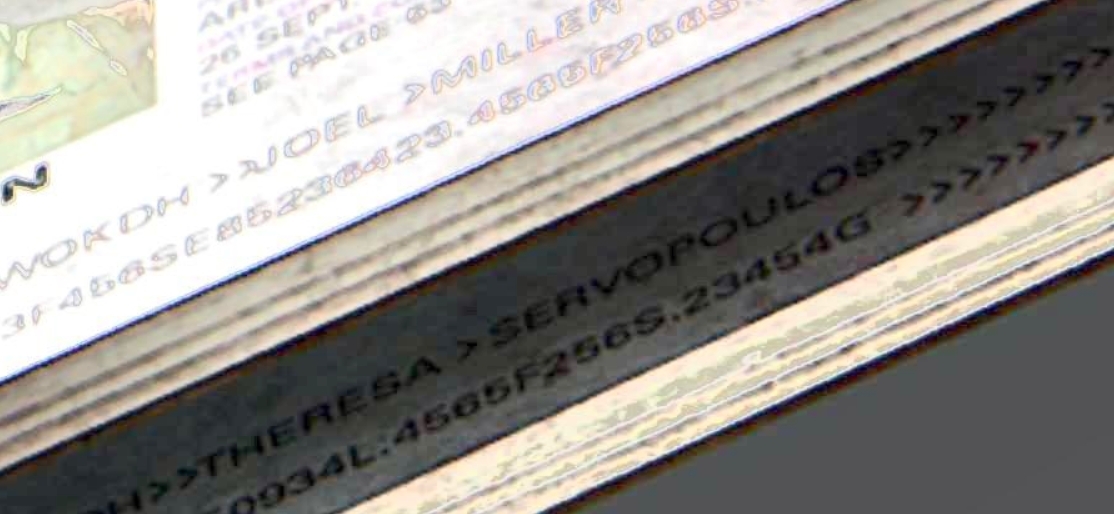 As you can see, the full name of Tess is "Theresa Servopoulos" which makes her Greek. As for Joel, his name is "Miller," which is something that's been known for quite some time.
In other The Last of Us Part I news, it seems gamers are getting the Firefly Edition damaged due to poor shipping and packaging from Sony.
If you haven't played TLOU Part I yet, go read our review where our own Jimmy Lara said, "If you're a new player, most definitely. If not, just wait. No one's rushing you to go out and buy this one, and I think it's clear that the target audience is geared towards bringing in new players, rather than catering to the old. It's perfect for new fans, imperfect for old ones."
Thanks, anne-marie-, Chopperz19!