If you're one of the many Twitter users that can't see their Twitter feed (be it desktop or mobile), you're not alone, as thousands of Twitter down reports have surfaced this July 1, with the "rate limit exceeded" error showing up for users.
Twitter Down Status for July 1:
Update: Twitter is working, but there is some very, very bad news. Here's an explanation on why you still cannot load Twitter feeds properly.
Website Downdetector has flagged a lot of reports recently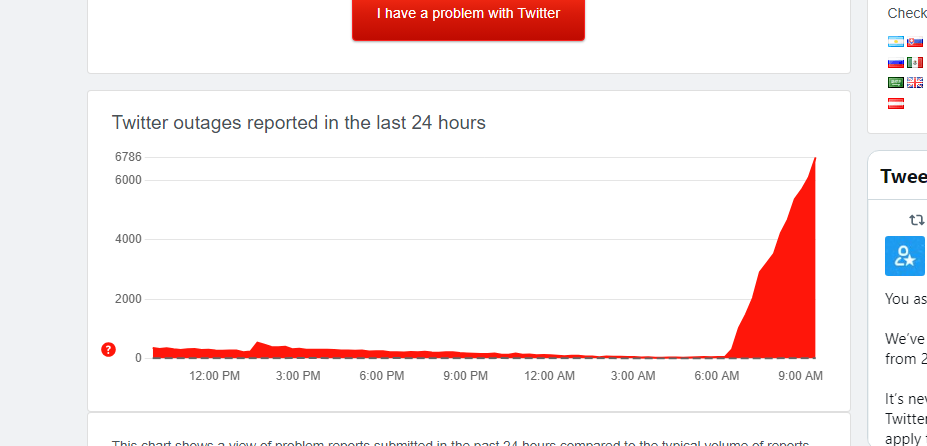 Our own James Lara took a screenshot of what he's seeing right now, too: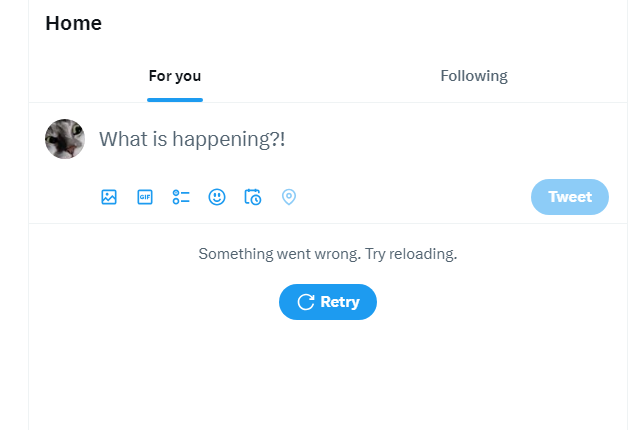 No word yet on what's happening or how long this outage will be. Let's hope it's not a long one. Stay tuned here for the latest server status for Twitter, as we'll be updating the article as more news develops.
More MP1st Reading: