Frontier Developments has released the Elite Dangerous update 1.51 October 27 patch, and it brings the Horizon expansion to everyone (free!). According to the studio they are merging Elite Dangerous and its expansion together. Now, for those who bought the expansion, you'll be getting something special as well.
Read on for the official announcement and patch notes.
Elite Dangerous Update 1.51 October 27 Patch Notes:
For those getting Horizons just now, here's the official info straight from the studio:
Elite Dangerous: Horizons brings Planetary Landings to the Elite Dangerous galaxy, together with weapon crafting, ship-launched fighters, multicrew co-op and much more. Put wheels on the ground and explore the galaxy up-close. This second season of content is free for all owners of Elite Dangerous.
PLANETARY LANDINGS
Travel seamlessly from space to any point on the surface of accurately simulated planets and moons throughout Elite Dangerous' full-scale Milky Way galaxy, and drive new SRV ground vehicles. Each 1:1 scale world offers incredible vistas and countless gameplay opportunities.
THARGOIDS HAVE RETURNED
Elite Dangerous: Horizons 2.4 – The Return introduces new technology and tactical options to combat the rising alien threat. Support the Aegis organization in massive-scale community goals to unlock powerful anti-Thargoid weapons and equipment, and take the fight back to the Thargoids.
HOLO-ME
Holo-Me is Elite Dangerous: Horizons' Commander creator and editor, giving players the power to create a unique face and physical appearance for their in-game avatar. The highly customizable Holo-Me system offers thousands of options, making every Commander recognizable with just a glance.
MULTICREW
Multicrew co-op gives groups of players the opportunity to fly aboard the same ship, assuming one of three specialized roles. Multicrewed ships gain precision firepower and additional control, giving Commanders a vital edge in combat as they share in the galaxy's rewards… and its punishments.
PASSENGER TRANSPORT
A whole new career path emerges as the Pilot's Federation allows a new era of passenger transport.  Take on missions transporting politicians, VIPs and prisoners across the galaxy, and smuggle covert operatives to their destinations in the new Beluga passenger vessel.
SHIP-LAUNCHED FIGHTERS
Take what comes and strike back with double. Choose from three unique ship-launched fighters to deploy from your larger ships' docking bay. Fly into battle with twice the firepower and your own NPC crew, and bring a second gun to every fight. Combat will never be the same again.
AN EVOLVING GALAXY
Discover a galaxy of new challenges and new wonders, featuring neutron stars, capital ship dockyards, civilian installations and upgraded starport interiors. Explore planet surfaces and uncover new geology, ancient mysteries and unknown threats.
SHIP CUSTOMIZATION
Unlock a new level of customization for your ship and modules. Hidden on planet surfaces across the populated galaxy, each Engineer has a unique personality and history – and they just might choose to help you… for the right price.
LOOTING AND CRAFTING
Discover game-changing loot and craft a ship unlike any other. Smuggle materials to the outposts of the elusive Engineers and earn their respect to unlock powerful module upgrades.
What does this mean for me?
If you already own the Elite Dangerous base game, or you purchased it from this date, you will now have access to all the features Horizons provides added to your game, for free. Meaning you will now be able to land on planets, explore their surfaces in your SCARAB SRV, craft rare and powerful weapons with the help of a wide variety of Engineers, expand your multiplayer experience with multicrew, plus much more!

What if I already own Horizons?
For all our Commanders who have already been enjoying the Horizons expansion, you will receive the exclusive Azura Paint Job which can be applied to all 41 craft (38 ships, 3 fighters) in-game, as a thank you for your support.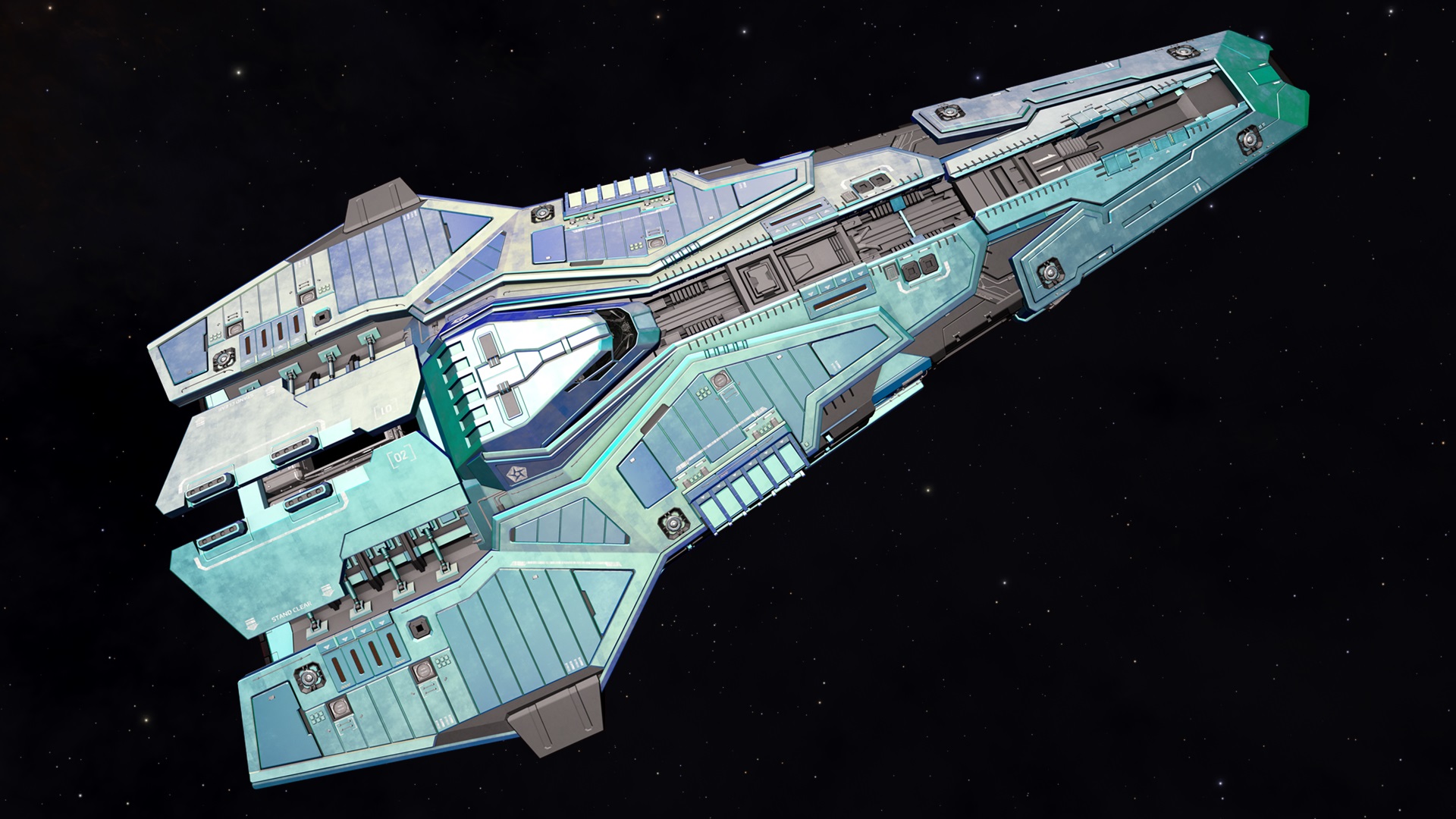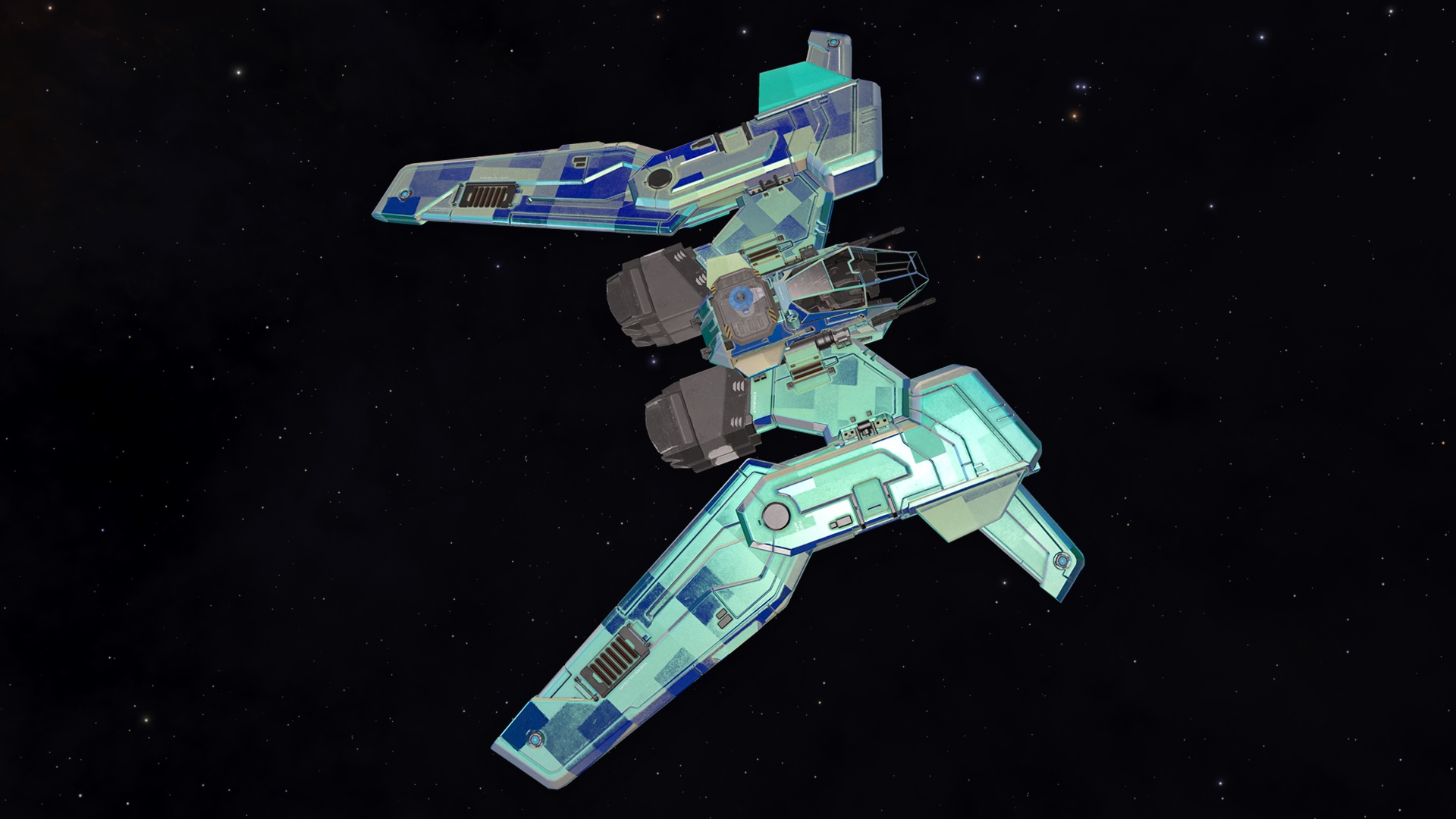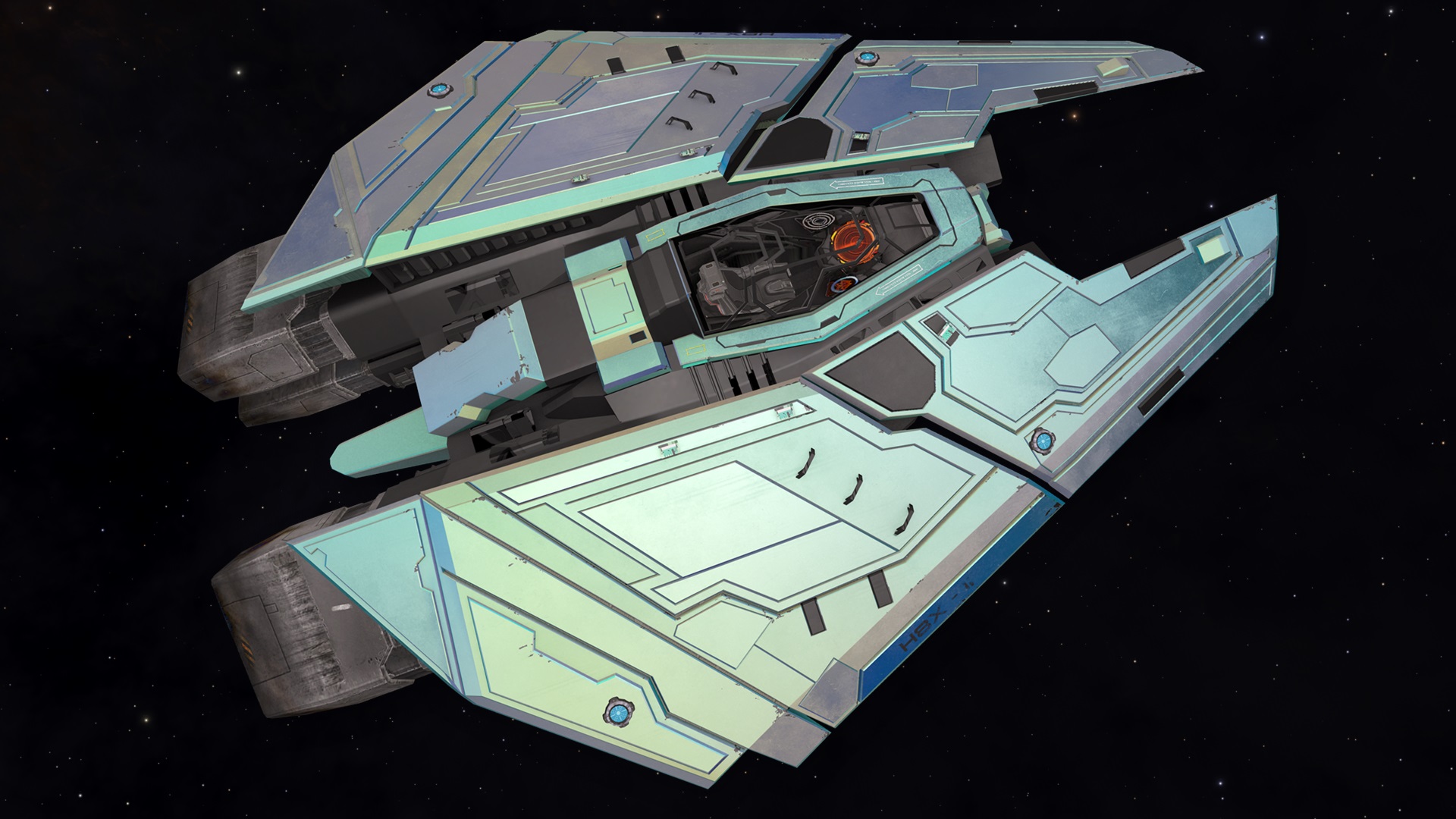 This should be a welcome treat for players everywhere. If ther are more gameplay-related changes included in this patch, we'll update the post to reflect it,