With Battlefield 2042's Season 1: Zero Hour launch, DICE has also rolled out the in-game store! Today, the studio has pushed out the Battlefield 2042 weekly store refresh along with the weekly missions for June 16!
Battlefield 2042 Weekly Store Refresh & Missions for June 16:
Here are the new items (via temporyal):
Rao Soldier Set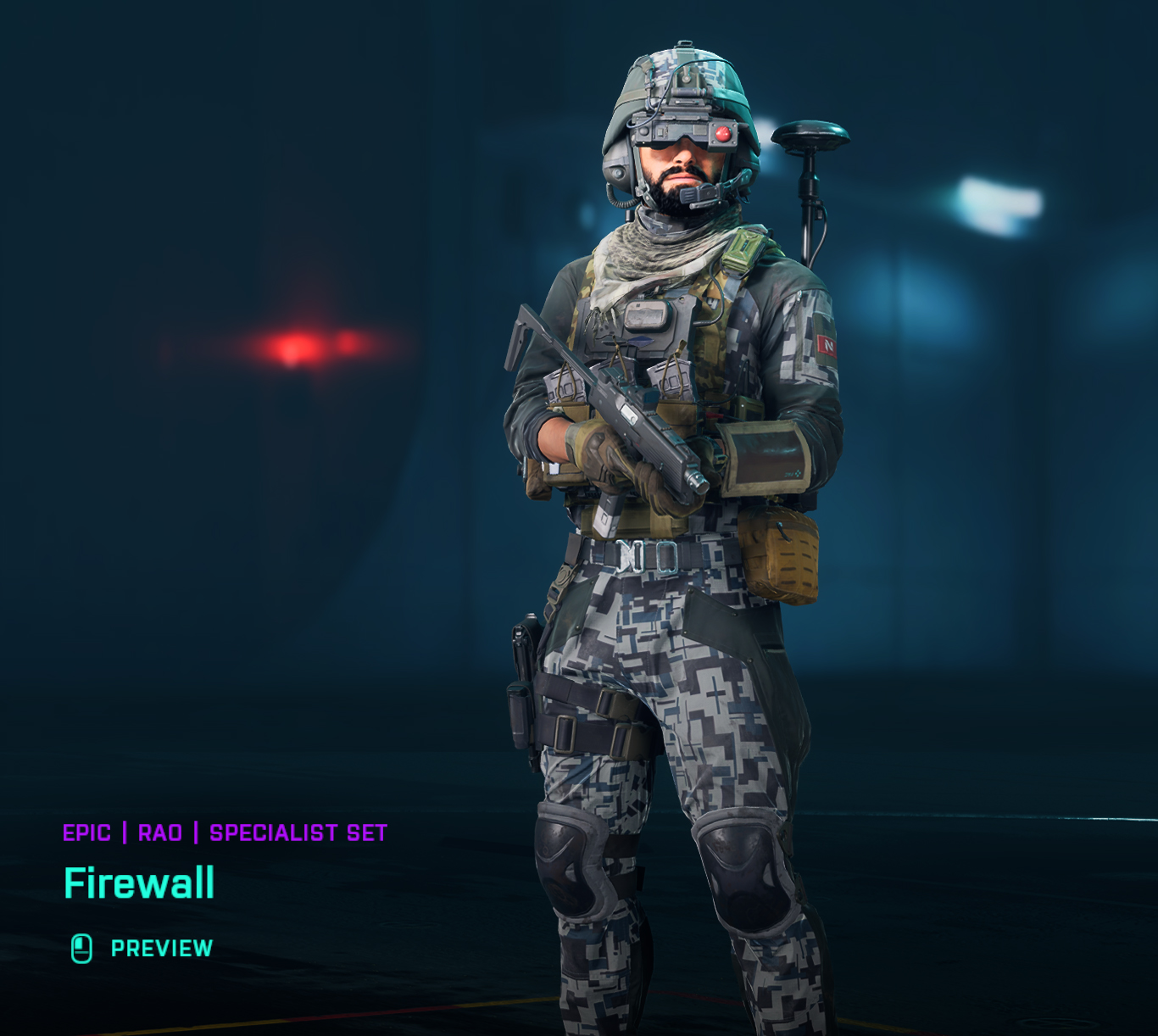 LATV Vehicle Skin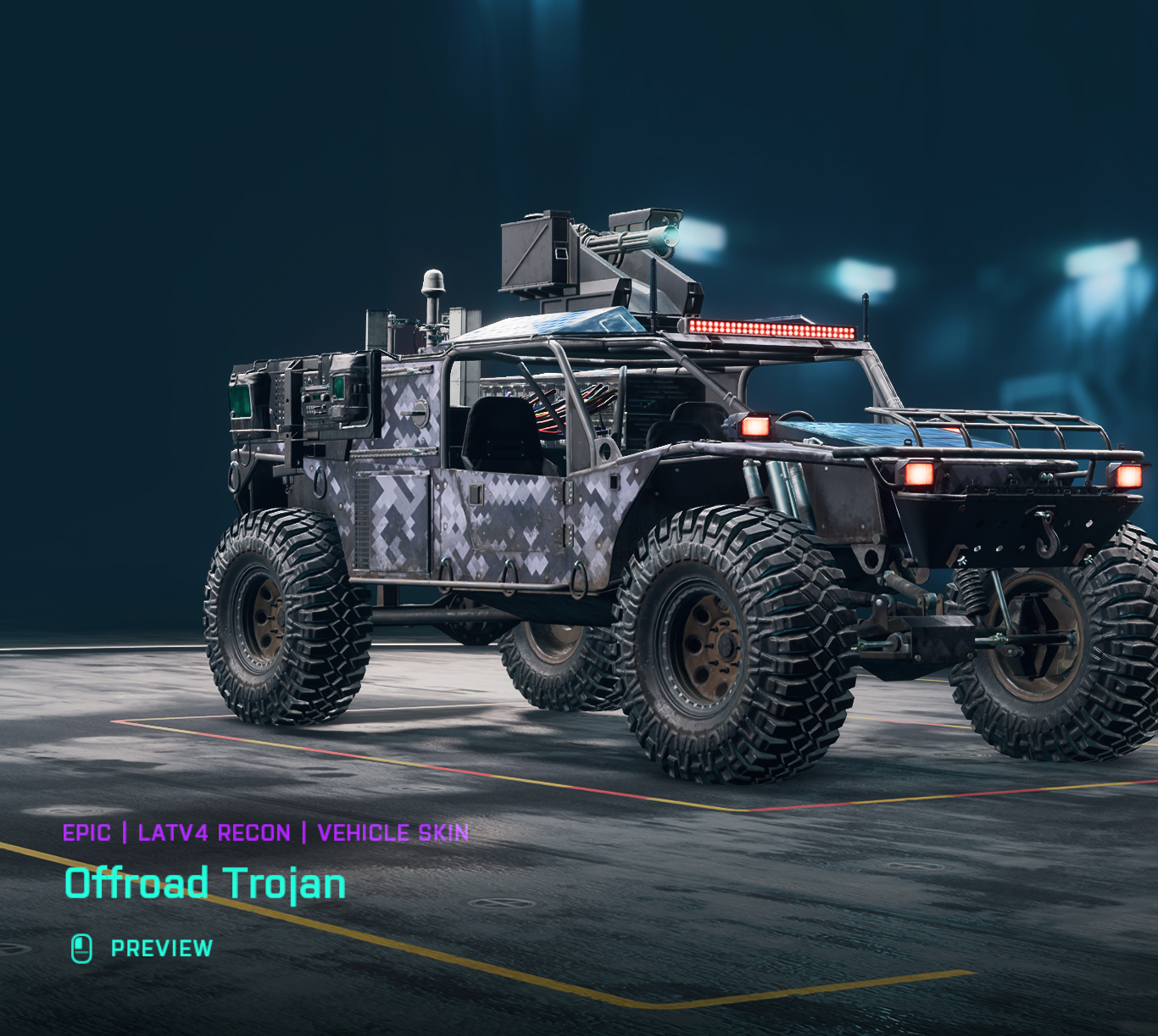 NTW-50 Weapon Skin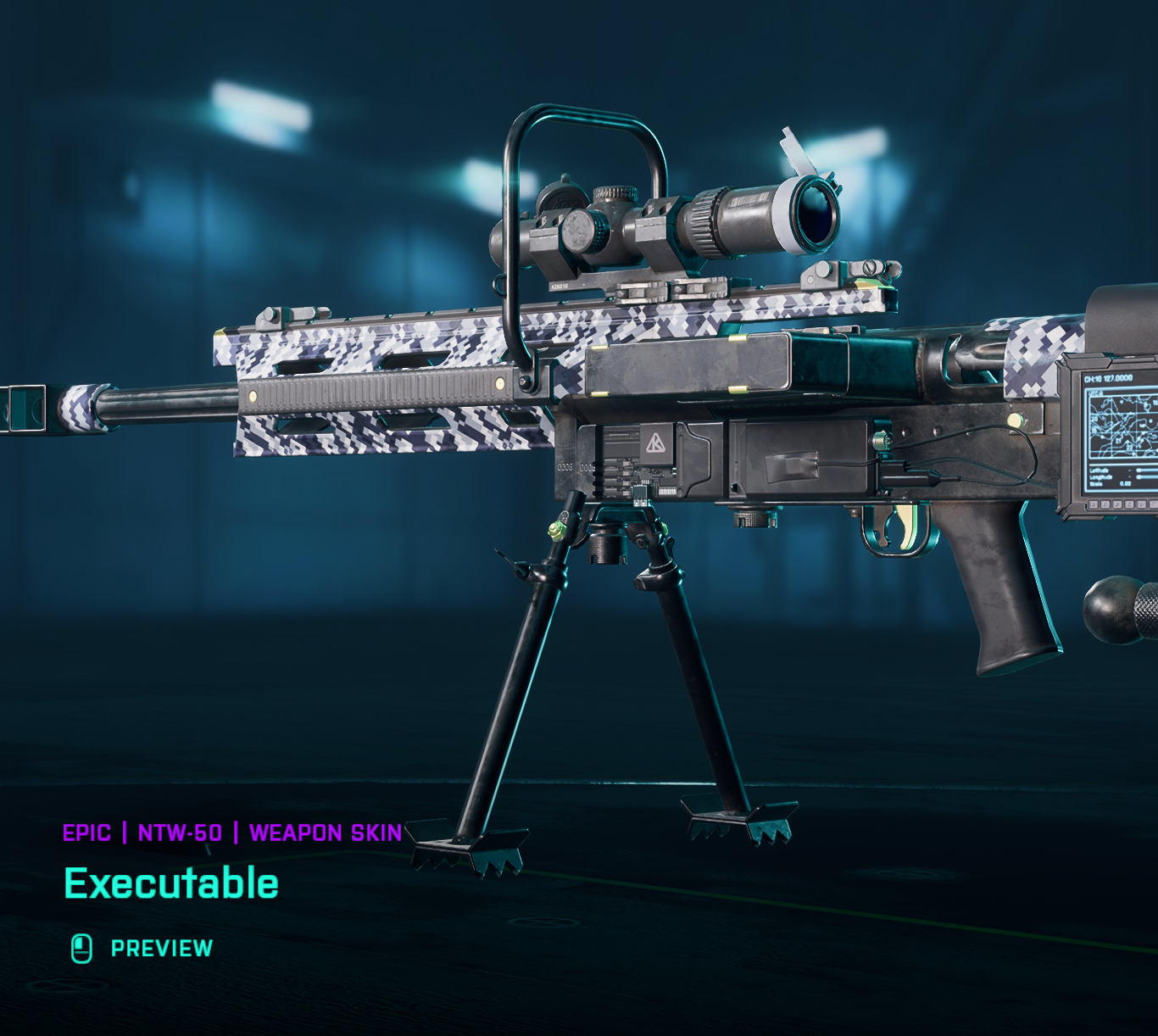 Array Universal Weapon Skin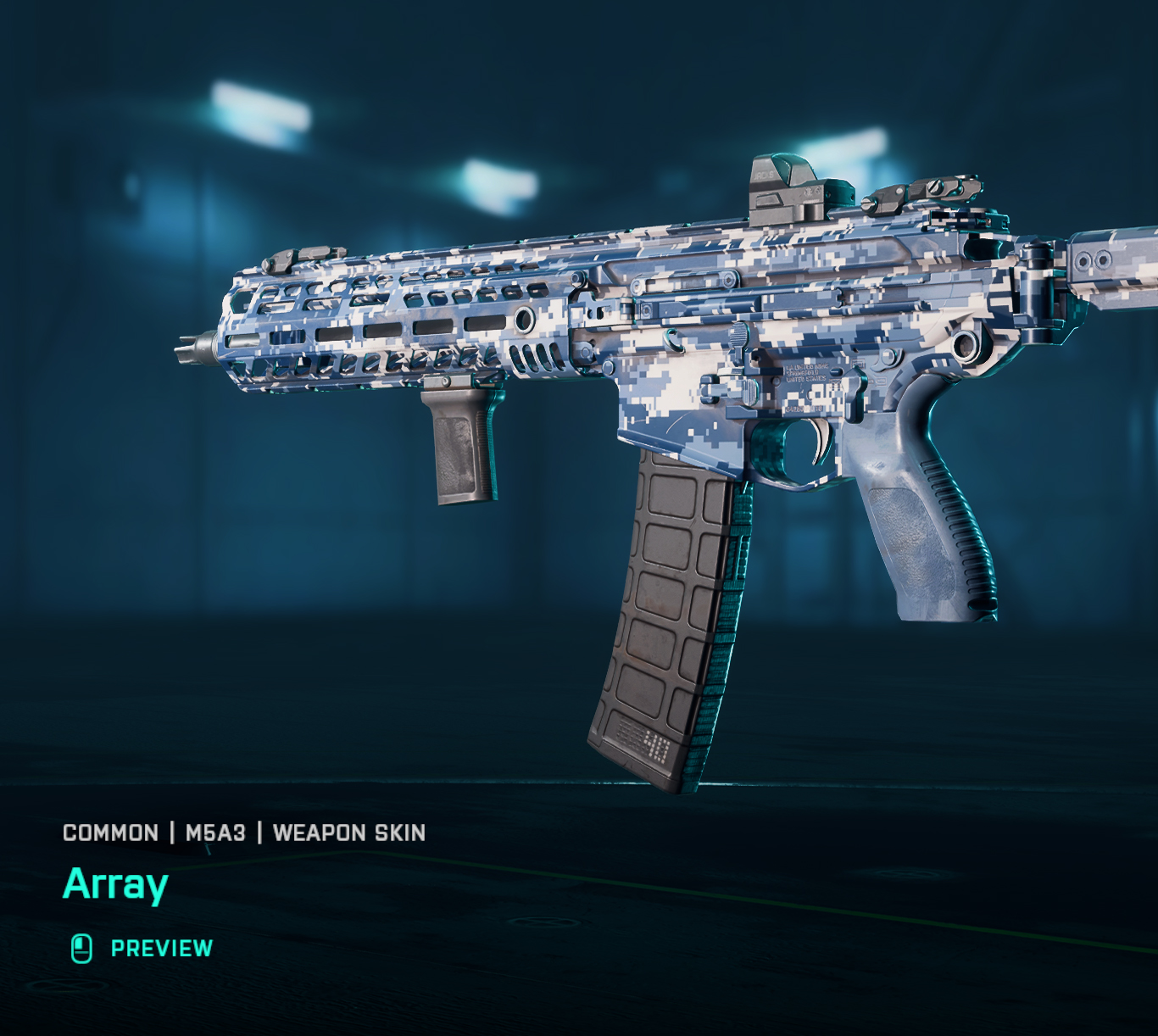 For the weekly missions, it'll be tied to the Exposure 24/7 Breakthrough playlist update that was announced yesterday. Check out the missions and rewards you should get this week below.
Battlefield 2042 Season 1 Weekly Missions (Week 2):
Week 2 Missions:
Damage Inflicted With Primary Weapons – 1500 (4 pts)
1 Round Played of Breakthrough (4 pts)
3 Kills With Shotguns (4 pts)
Available After 2 Missions Completed:
8 Objectives Captured or Rounds Played (5 pts)
10 Squadmates Revived or Times Revived by Squadmates (5 pts)
1 Multikill Performed With Any Explosive (5 pts)
Available After 4 Missions Completed:
50 Teammates Resupplied With Ammo (6 pts)
3 Kills With Melee Weapons (6 pts)
15 Kills With SMGs or Shotguns – Bonus Mission (10 pts)
Check out the Battle Pass rewards for the week:
Finally, the Featured Experiences for Battlefield Portal are listed below too.
Battlefield Portal Featured Experiences for June 16:
Headhunter: June 16 to 21
Flashback Conquest: June 16 – 21
Gun Master – June 16 to 21
Friday Night Battlefield: June 17 to 18
That's about it! Tune in next Thursday for the next Battlefield 2042 weekly store refesh and weekly missions! In case you haven't tried Season 1 yet, you ought to do so, as our review states that it is a step in the right direction for the shooter.
Thanks, Kevin Johnson!