For those playing Call of Duty: Warzone on PS5 and Xbox Series X|S, and hoping for a proper next-gen release, it looks like the wait won't be long now, as new info has surfaced stating that this could happen as early as Season 5's launch, which is set for August 12!
Twitter user BreadisModding spotted that Raven Software used a tinyurl link for each each season's patch notes page. For Warzone Season 5, it was "tinyurl.com/WarzoneS5," which when typed in a browser leads to Raven Software's website though it'll show this image for now (given the patch notes aren't live yet):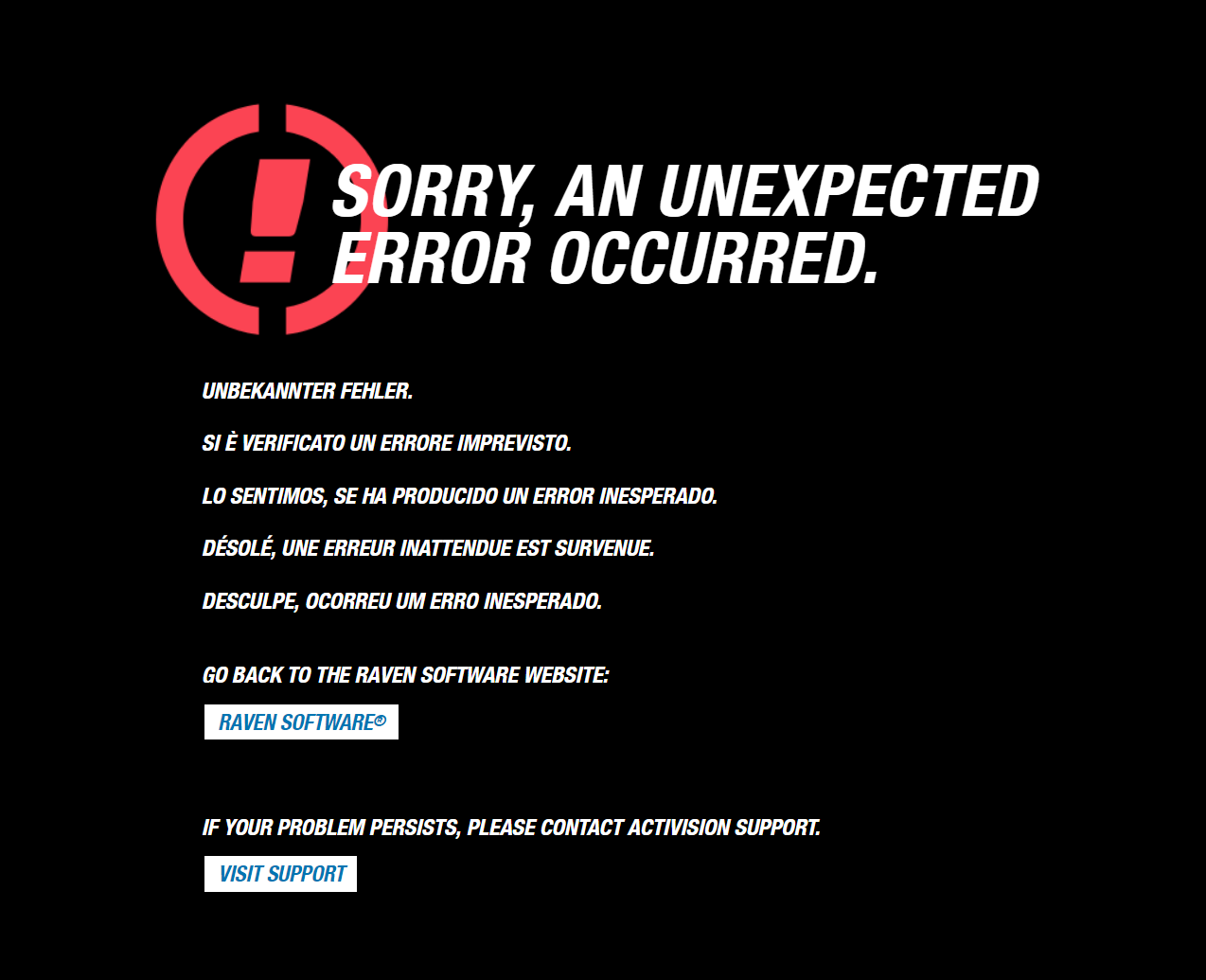 While that landing page might seem innocent enough, the actual URL isn't, as you'll see it show up as:

Can't see the image? It shows: "https://www.ravensoftware.com/community/2021/08/call-of-duty-bocw-warzone-season-five-patch-notes-next-gen-launch." As you can see, there's "next-gen launch" in the patch notes domain name. Unless Raven Software has put it in there to troll with people, it does seem like the Warzone next-gen versions are indeed set to drop this August 12 when Season 5 starts for both Black Ops Cold War and Warzone!
With the next-gen versions, players can probably expect faster loading times with the new consoles' SSD, and maybe a possible frame-rate bump. We won't know for sure until Raven Software makes an announcement, which we're assumming will be soon given August 12 is but a week away.
What do you want to see from the Warzone next-gen versions? Sound off and let us know down in the comments!
Thanks, ModernWarzone!