Here's something big to kick off the day: Sony's PlayStation division, Sony Interactive Entertainment (SIE) has now acquired roughly 14% of Elden Ring studio, FromSoftware Inc. which is a vast increase from its initial 1.93% stake it had previously. Aside from Sony, Tencent has also increased its share in FromSoftware to 16%
This was announced via a press release from FromSoftware Inc. parent company Kadokawa Corporation. In it, it mentions that Sony is to acquire 1,476 shares of common stock at 11,450,000 yen per share (around $82,798). The final shareholding ratio after this amounts to Kadokawa has 69.66%,, Sixjoy Hong Kong Limited (Tencent) has 16.25%, and Sony Interactive Entertainment owns 14.09%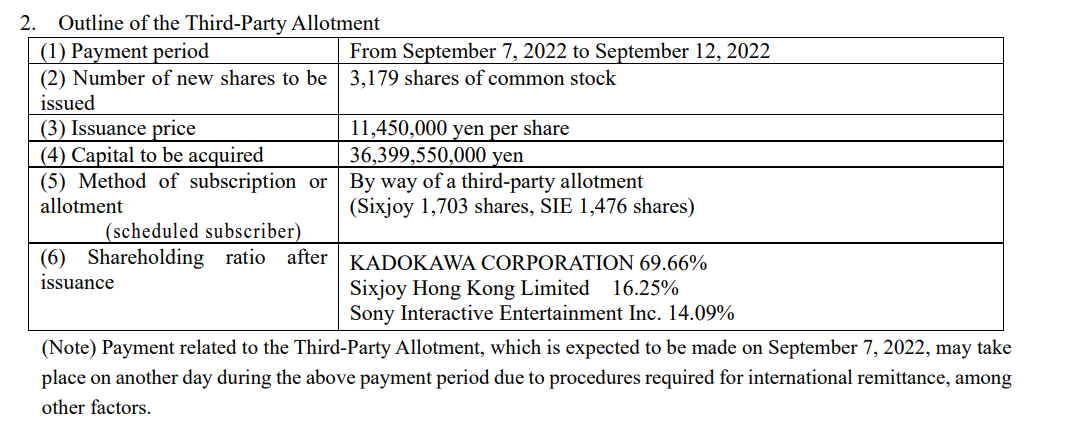 Here are more details on Sony's investment of FromSofware: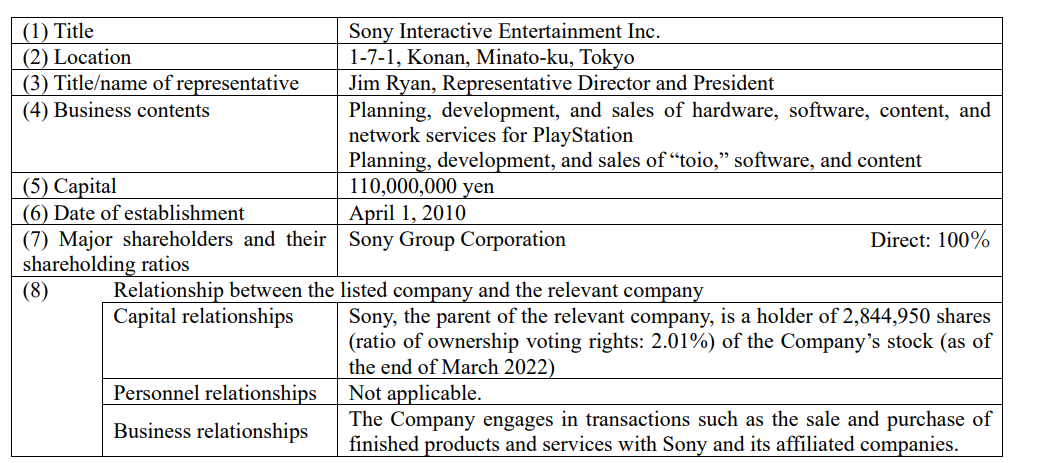 According to Kadowkawa, they believe that "the third-party allotment will contribute to the medium to long-term improvement of the group's corporate value."
More details via the press release:
Through the implementation of the fund procurement, FromSoftware will aim to proactively invest in development of more powerful game IP for itself to strengthen FromSoftware's development capabilities and will seek to establish a framework that allows the expansion of the scope of its own publishing in the significantly growing global market. In addition to these purposes, for an increase of the number of users in the global market for game IP that FromSoftware creates and develops, FromSoftware decided to conduct the Third-Party Allotment to Sixjoy within the Tencent Group, which has strength in its capabilities to develop and deploy mobile games and other network technologies in the global market including China, and SIE within the Sony Group, which has strength in its capabilities to deploy IP in games, videos and various other media in the global market, concurrently and separately.
This is huge news, and while this doesn't necessarily mean that FromSoftware games will be exclusive to Sony's platforms, don't be surprised to see a deeper collaboration between the two studios.
As for FromSoftware's latest game, Elden Ring. Publisher Bandai Namco Entertainment announced earlier this month that it has now surpassed over 16 million copies sold.
Thanks, Okami!