While some might already be aware of what the Battlefield 2042 killfeed looks like based on leaked Tech Test gameplay, EA released a new Specialist overview video yesterday that gave us our first "official" look at it in action.
If you found what we've seen yesterday a bit too bland (which is what's pictured above) — rejoice! DICE has confirmed that this is not final! Taking to Twitter, DICE Senior UX Designer on the Battlefield franchise Nathalie "NatO" Ek responded to a gamer's query/concern about it: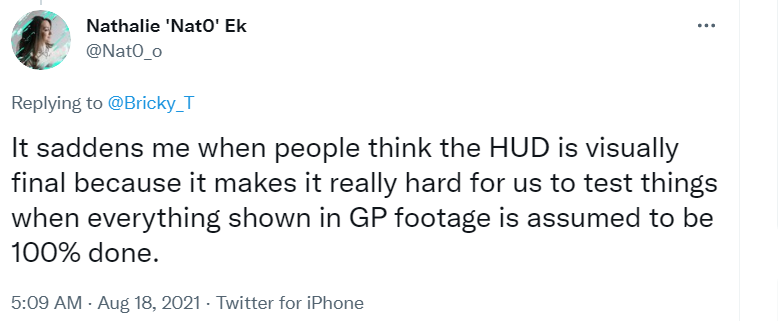 In addition to that, the DICE developer also responded to YouTuber Lossy's video about it, and replied that "plenty of changes" are in the works. Unfortunately, it wasn't specified what changes these will be. Video editor and Battlefield fan sulejek has taken it upon themselves to show us what the BF2042 killfeed would look like if it was made similar to Battlefield 3! Those who played BF3 will remember the indicators as being bright in color, and just flat-out a lot more exciting to see pop up compared to what we've seen from Battlefield 2042 gameplay (and compared to BF4, even).
Now that looks infinitely better, and is in line with the UI overall's color scheme, too! That said, we don't know if it will be similar once the final game launches, so don't message DICE or give them a hard time if it's not the same as Battlefield 3's, alright?
What do you want the killfeed to look like in BF2042? Let us know your thoughts in the comments below.