For Battlefield 2042 players looking forward to new maps to play in come Season 1, you'll be getting something new alright, but it will be just one map, as DICE has confirmed that Battlefield 2042 Season 1 will feature one new map.
This was confirmed by Battlefield Community Manager Straatford87 when he answered a fan's query on whether DICE Senior Producer Ryan McArthur meant S1 map or S1 mapS (which meant plural) in the latest Battlefield Briefing video. Here's Straatford87's response over on the EA Answers forums: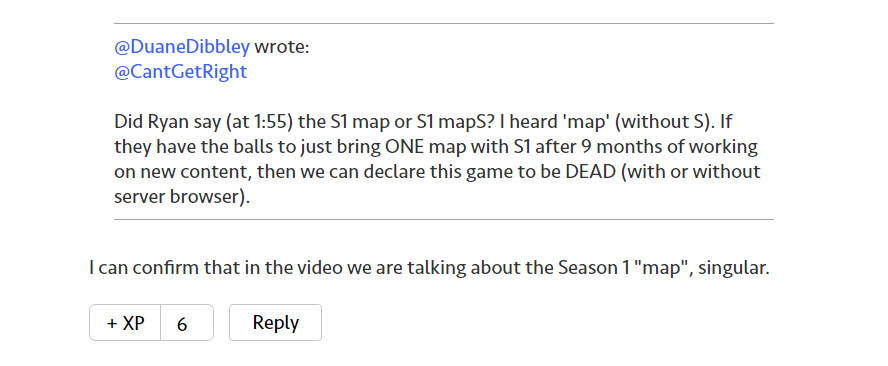 While that is a bit of a bummer, there is some good news as DICE has also confirmed that some of the classic weapons in Battlefield Portal are planned to be added in BF2042's All-Out Warfare (the core game modes)!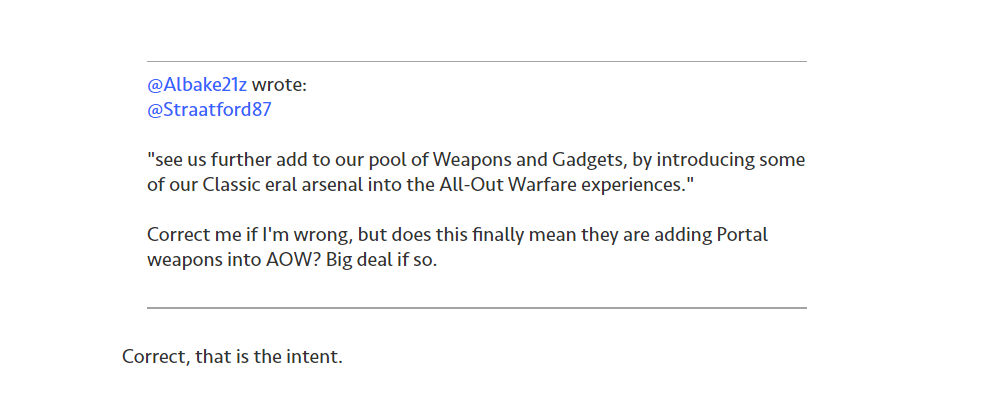 Outside of a new map in Season 1, we'll also see a new Specialist, the launch of the game's Battle Pass and more! Check out a preview of the incoming map changes, as well as some of the improvements coming to Season 1 right here.
While there are other content included in Season 1, the fact that gamers had to wait more than eight months and all we're getting is one new map is a bit of a downer. Let's hope there's more content planned soon, and we'll see a regular cadence of release once Season 1 kicks off in early June.