One of the smaller changes in last year's Call of Duty: Modern Warfare multiplayer that long time fans didn't particularly like is how map voting was taken out, and each lobby was broken up after each match. It seems that won't be a problem in Black Ops Cold War, as a new screenshot shows Black Ops Cold War map voting will be available!
This was confirmed in a screenshot taken from content creator NoahJ's stream of the Black Ops Cold War alpha (via CharlieIntel):
One thing coming back from Modern Warfare is the return of scope glint for sniper rifles! You can check out what it looks like (via ModernWarzone). YouTuber Xclusive Ace mentioned in a new video that it's not as noticeable as it was in Modern Warfare though, so that's either a good or bad thing depending on your playing preference.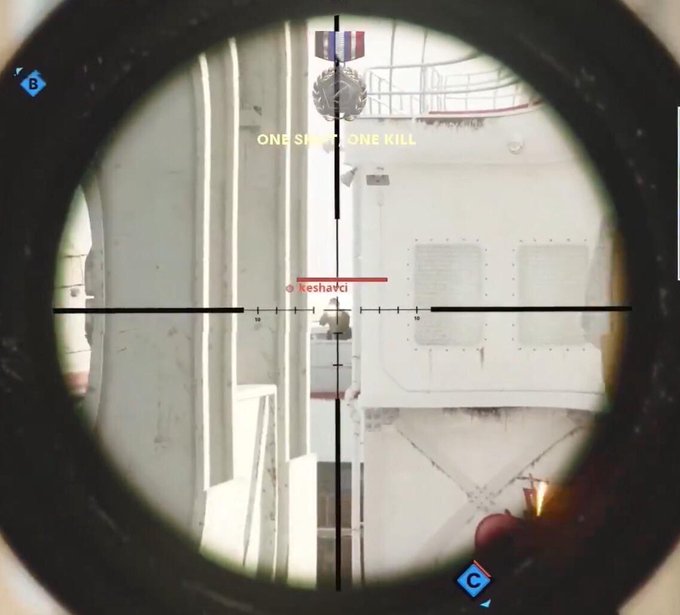 Let's hope that Treyarch doesn't take out map voting in the final version of the game given the content creators were playing on an alpha build.
Are you happy that map voting is returning in Black Ops Cold War or did you prefer how it was in Modern Warfare since it meant all maps were given a fair shake at being played?
In other Black Ops Cold War news, go check out how the time-to-kill (TTK) from the game compares to past entries in the franchise. Treyarch also explained how the new scorestreak system is meant to let mid-tier players participate "in the fun," as oppposed to being built to reward bad players.