It looks like the PlayStation Network is suffering server issues now! Multiple PSN down reports have been surfacing on social media and the community, and it looks like it's based on location!
PSN Down Reports and Updates for July 22:
Update: It seems the outage has been resolved! The downtime is due to several outages experienced ealier.
Multiple reports of the PlayStation Network being down have surfaced on Reddit and on Twitter just now:
@playstationnets is psn down?

— Jesse (@Phro321) July 22, 2021
Psn is down and they need to say that on the website. 😒

— erin. (@playgirlerin) July 22, 2021
Is Psn down right now or something?

— Çois (@Kjl190) July 22, 2021
However, checking the official PSN Network Service Status page shows that there is no problem with it and "All Services Are Up and Running." The official AskPlayStation Twitter account has not acknowledged anything either.
While that might be the case for Sony's official accounts, long-time gamers know how unreliable these are. However, checking reliable site DownDetector, you can see a massive spike of outages.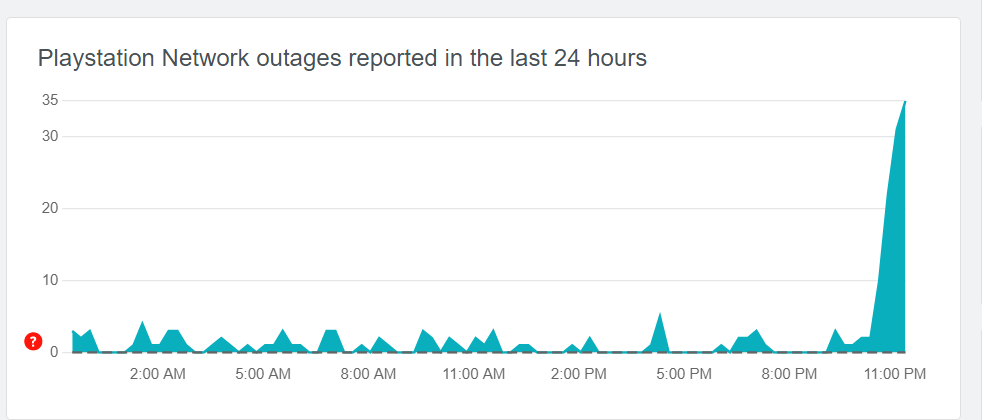 We'll be monitoring the situation and will provide an update once we know more, so make sure to check back this post regularly.
If PSN is working for you (or not(, let us know where you are in the world so we know where it's still active.