Originally spotted by a datamine on the Call of Duty: Warzone Season 5 files, it does seem like the COD Vanguard release date is indeed November 5! This latest bit of info has surfaced from the German PlayStation Store.
Spotted by Twitter user Kenshin9977, here's what players will see regarding Vanguard: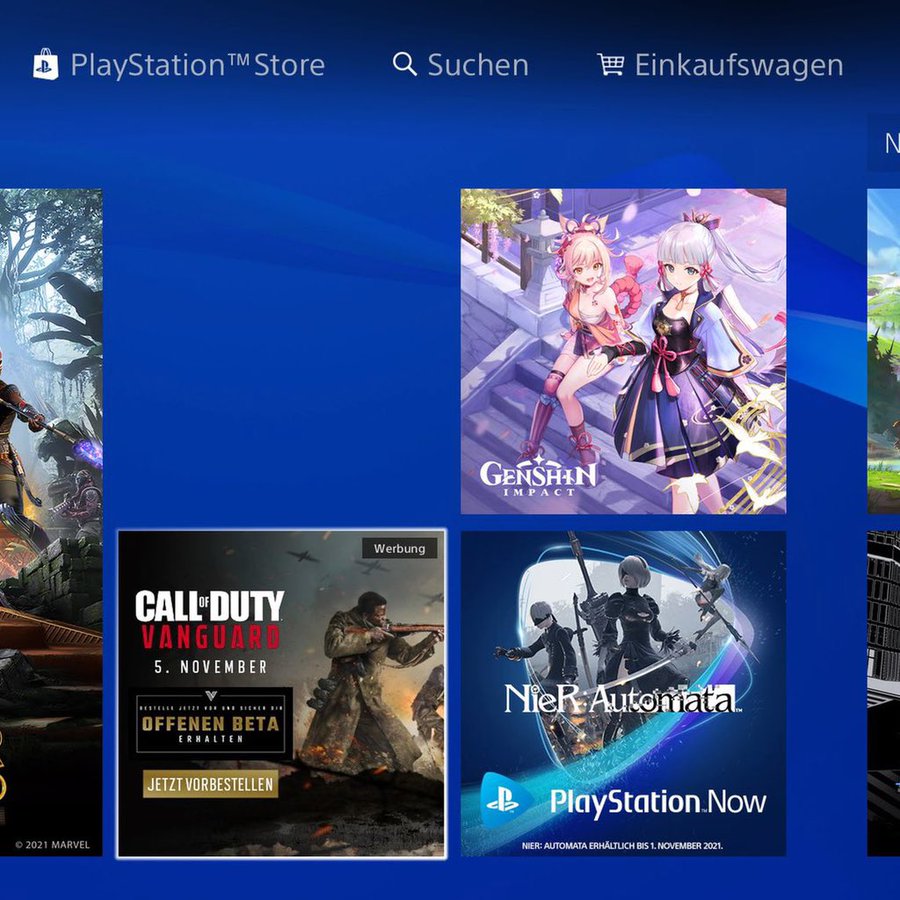 Given how the PlayStation Store has also leaked the Vanguard reveal date as August 19 (today), and that was 100% spot-on, we're hazarding a guess that November 5 is indeed when Call of Duty fans can expect to play Vanguard.
The wait won't be long now, as the Warzone event that will unveil Vanguard is currently on-going! Check out the full schedule of that here.
Once Activision sends the official press release regarding the release date, info and more, we'll be sure to let our readers know, so stay tuned!