Earlier today, FromSoftware released patch 1.03 for Elden Ring. While it introduced new features and a couple of bug fixes, it seems it brought issues of its own too. PC players have reported an Elden Ring question mark bug that seems to eat up a lot of the game's screen.
Multiple people on the game's subreddit have reported on it today:
Wtf is going on? Tried restarting the game, but this just doesnt go away. Help from Eldenring
PC Bug – Question marks, 999, chest, all over the screen and can't remove! Any fixes? from Eldenring
You get the picture, right? Unfortunately, those affected can't seem to interact with it. Thankfully, it seems a workaround has been spotted! According to Reddit user firsttwin1977, verifying your Steam game files fixes this Elden Ring question mark bug, and other users have mentioned it worked for them, too!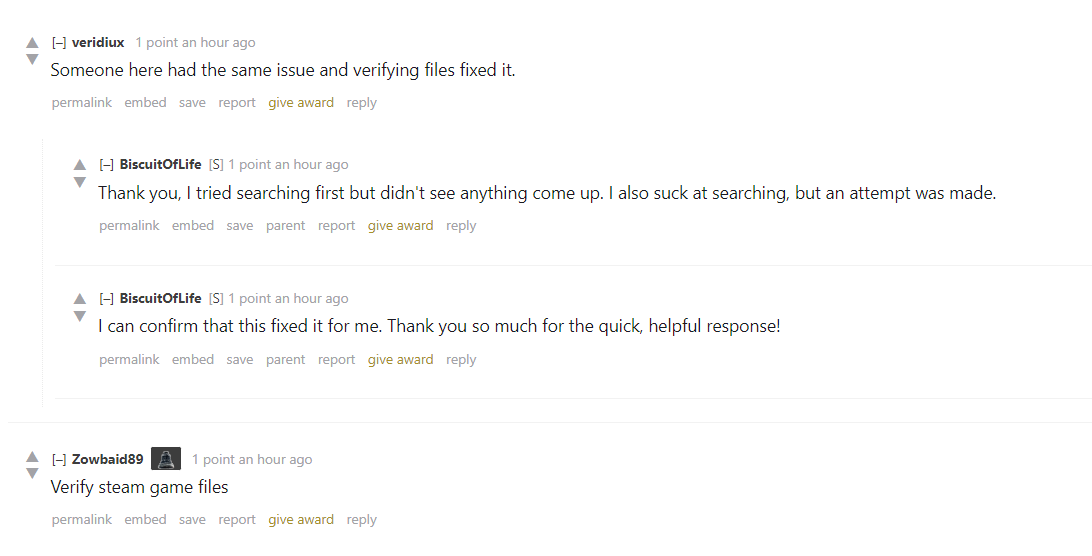 Mind you, we haven't tested this, so we don't know if verifying the game's files on Steam fixes it for everyone. Hopefully, a proper fix will be rolled out too. Once we know more, we'll be sure to update the post. If you encountered this issue, let us know down in the comments what you did to make it go away (another method or something).
More Elden Ring Reading: