While Rockstar Games only released one franchise entry for last-gen with Grand Theft Auto V (GTA 5), it seems that was more than enough, as Take-Two Interactive, parent company of Rockstar, has announced that GTA 5 sales are now at over 170 million units sold to date!
This number was revealed by Take-Two in its recent quarterly earnings report, where it also revealed that the overall sales of the Grand Theft Auto franchise is now at a whopping 380 million units sold!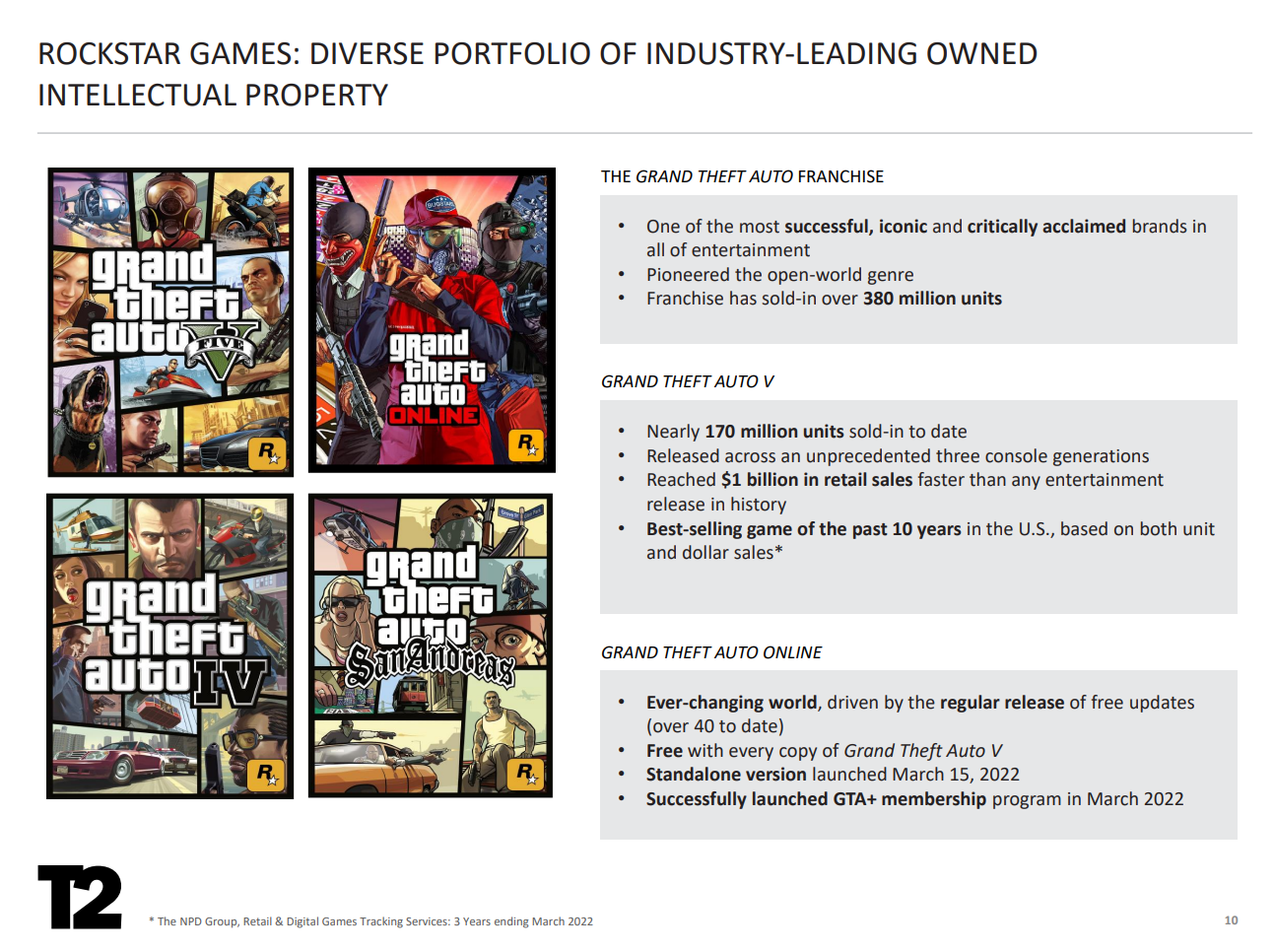 Alongisde the Grand Theft Auto announcement, Take-Two also announced that Red Dead Redemption 2 has now sold-in over 45 million units! Overall, the franchise has sold over 68 million, with RDR2 now the second best-selling title in the US in the past five years based on dollar sales!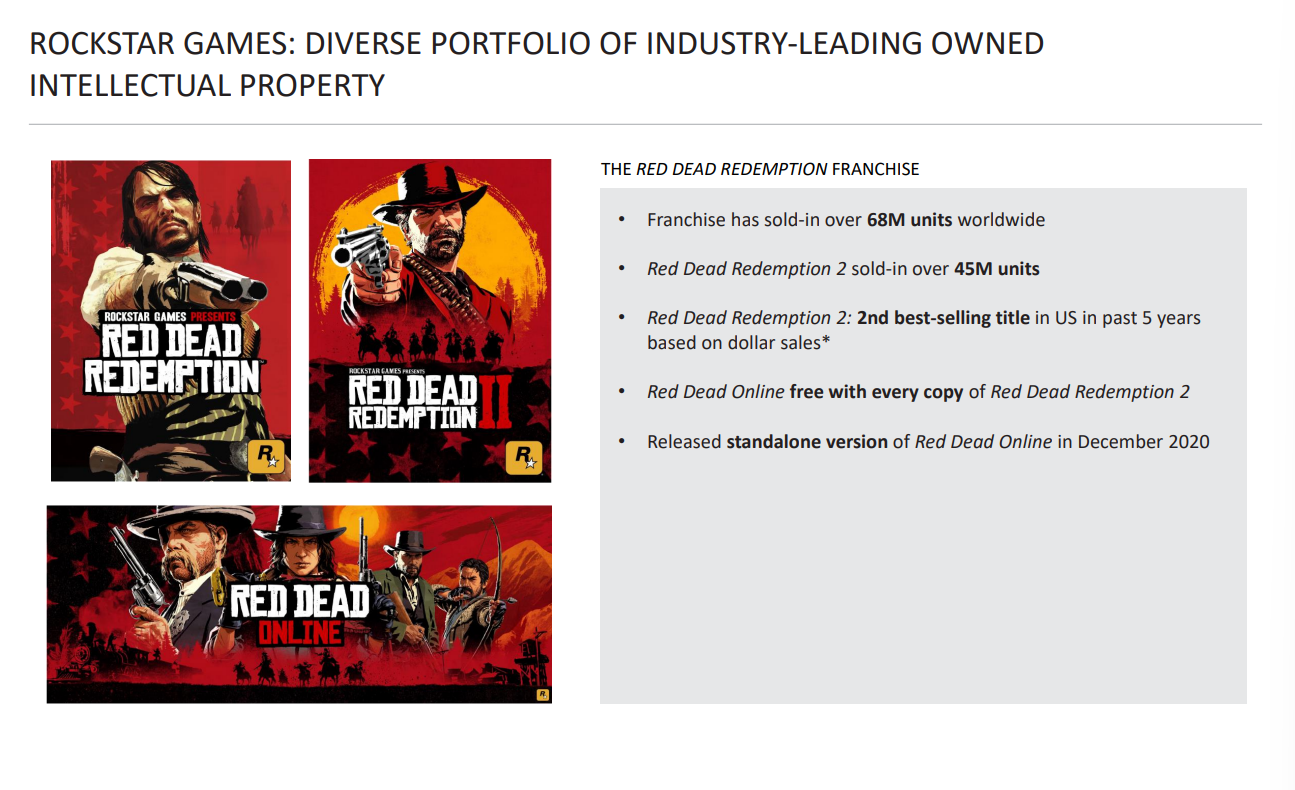 When we was reported on GTA 5's sales, it was at 165 million units three months ago, which means that the game managed to get an additional five million more units sold in just three months!
With numbers like these, it's no wonder that Take-Two and Rockstar are content releasing one franchise entry for each console generation. Speaking of which, with GTA 6 confirmed to be in development, let's hope that Rockstar releases more info about it soon, and that we get more than one GTA game this gen.
Don't forget to check out our feature where we talk about the top locations we want to see GTA 6 take place in.