It looks like one of the PS5's hottest titles is going to be available on PC platforms soon, as a Returnal PC version has been spotted. SteamDB has filed a product under the codename "Oregon."
The filing (which can be spotted here) has tags such as "rogue-lite," "rogue-like," "female protagonist," "bullet hell" and so on. While those could be for any game, there are also references to Tower of Sisyphus and Atropos, which are levels featured in Returnal.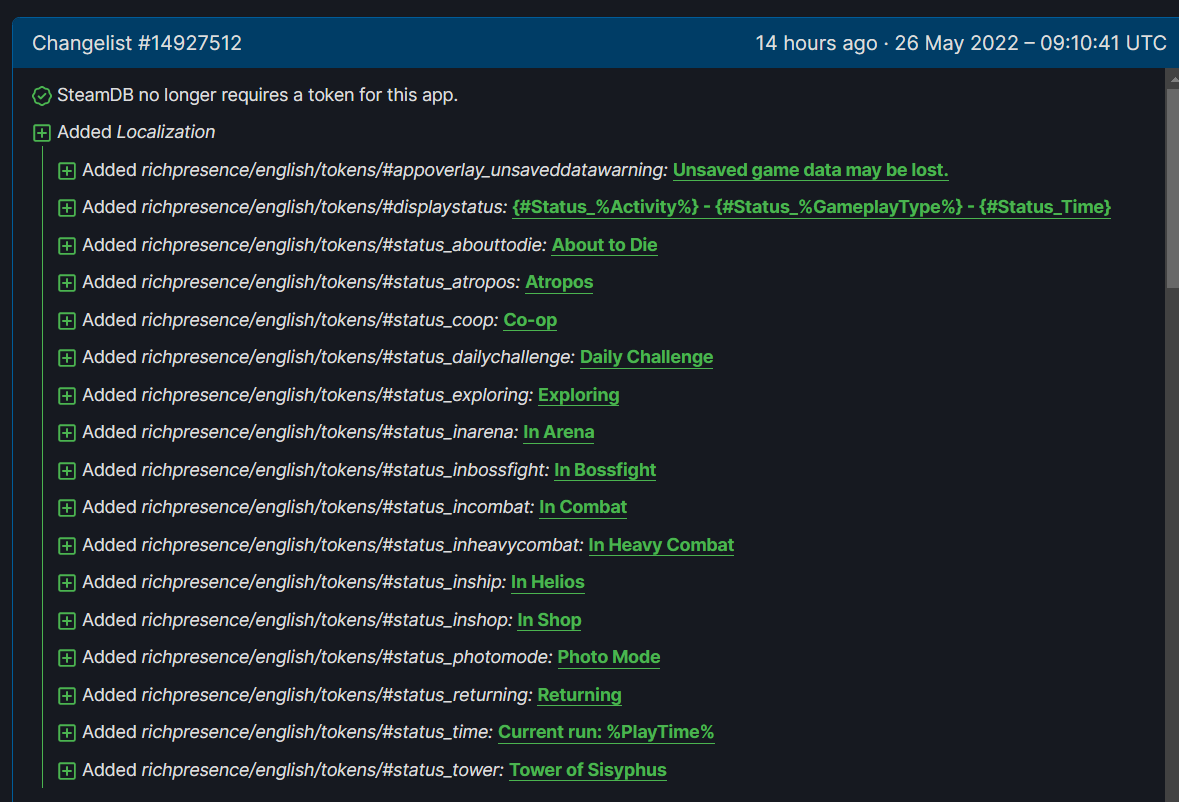 Furthermore, VGC has reported that one source has even shared footage of Returnal running on PC, which adds fuel to the fire.
Returnal being ported to PC is one of the many games listed in the massive GeForce leak from eight months ago. That leak confirmed Street Fighter 6's existence, Crysis 4, and loads more. While no announcement has been made just yet, Returnal surfacing for PC won't be that much of a surprise, as we've been seeing more and more first-party games appear on PC platforms.
Will you be playing Returnal when it comes to PC? Hopefully this means that more content for the game is incoming, with the last free content drop being "Ascension" which added co-op to the game along with the Tower of Sisyphus.
Thanks, FireBorneFS!