It looks like someone at Valve is a fan of the Battlefield franchise, as there's a Battlefield 2042 CS:GO sticker capsule available in Global Offensive! There's a total of 12 designs, which are all available now.
Battlefield 2042 CS:GO Sticker Capsule: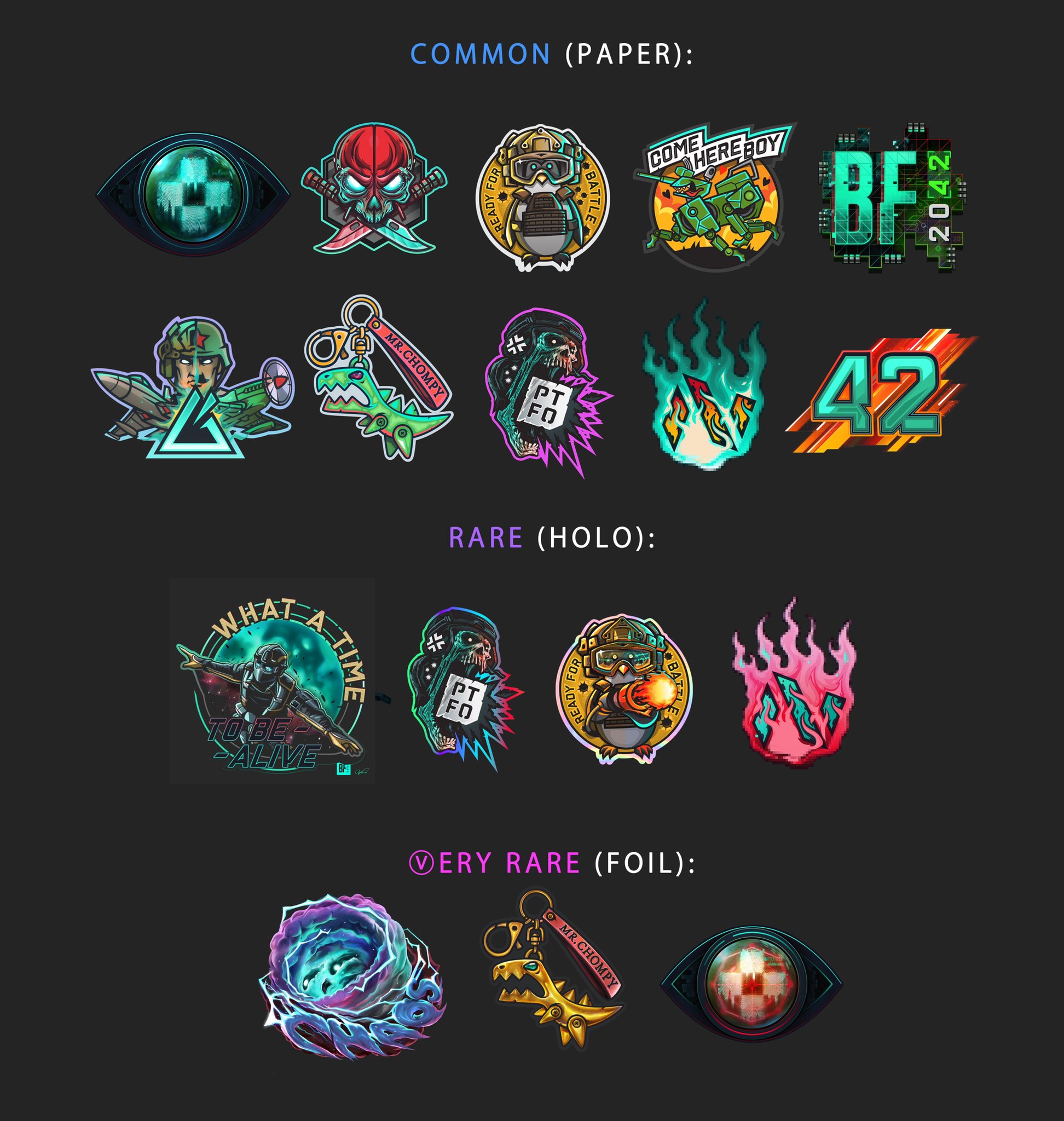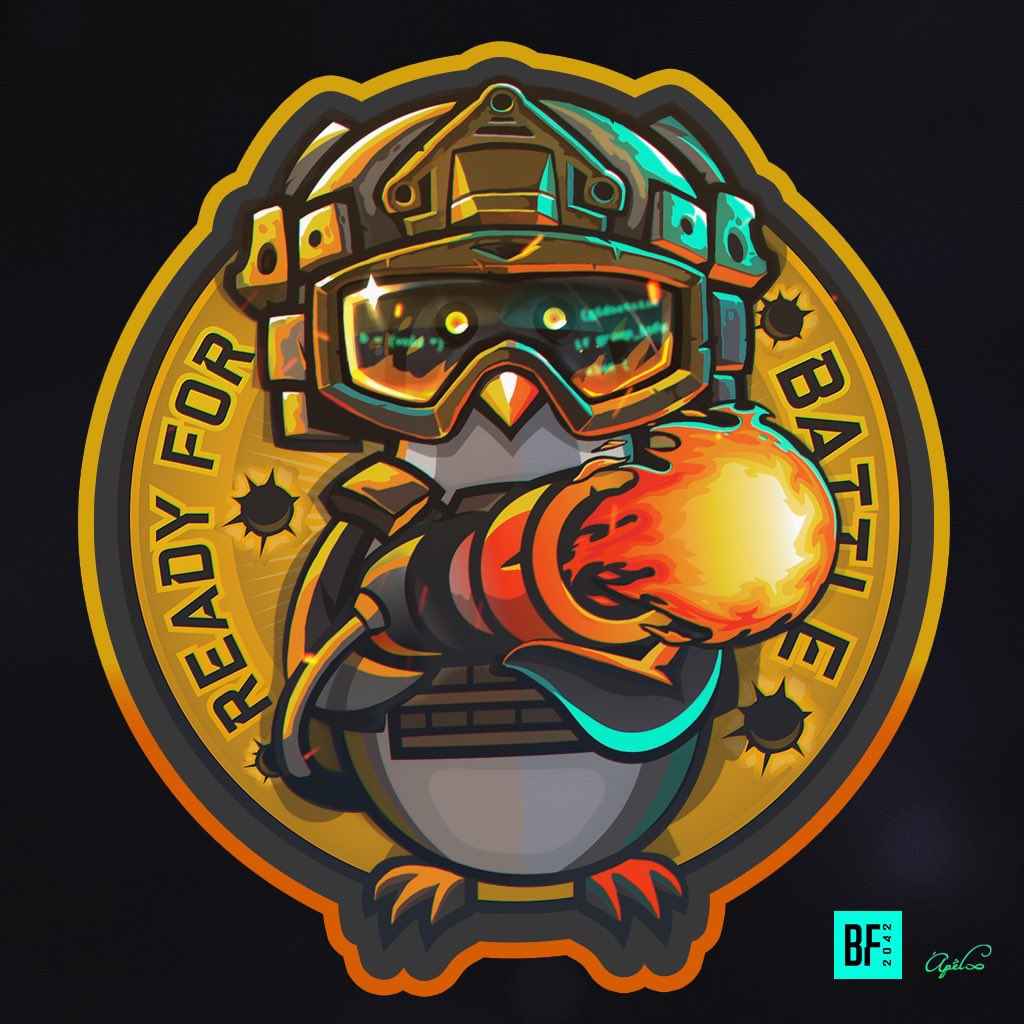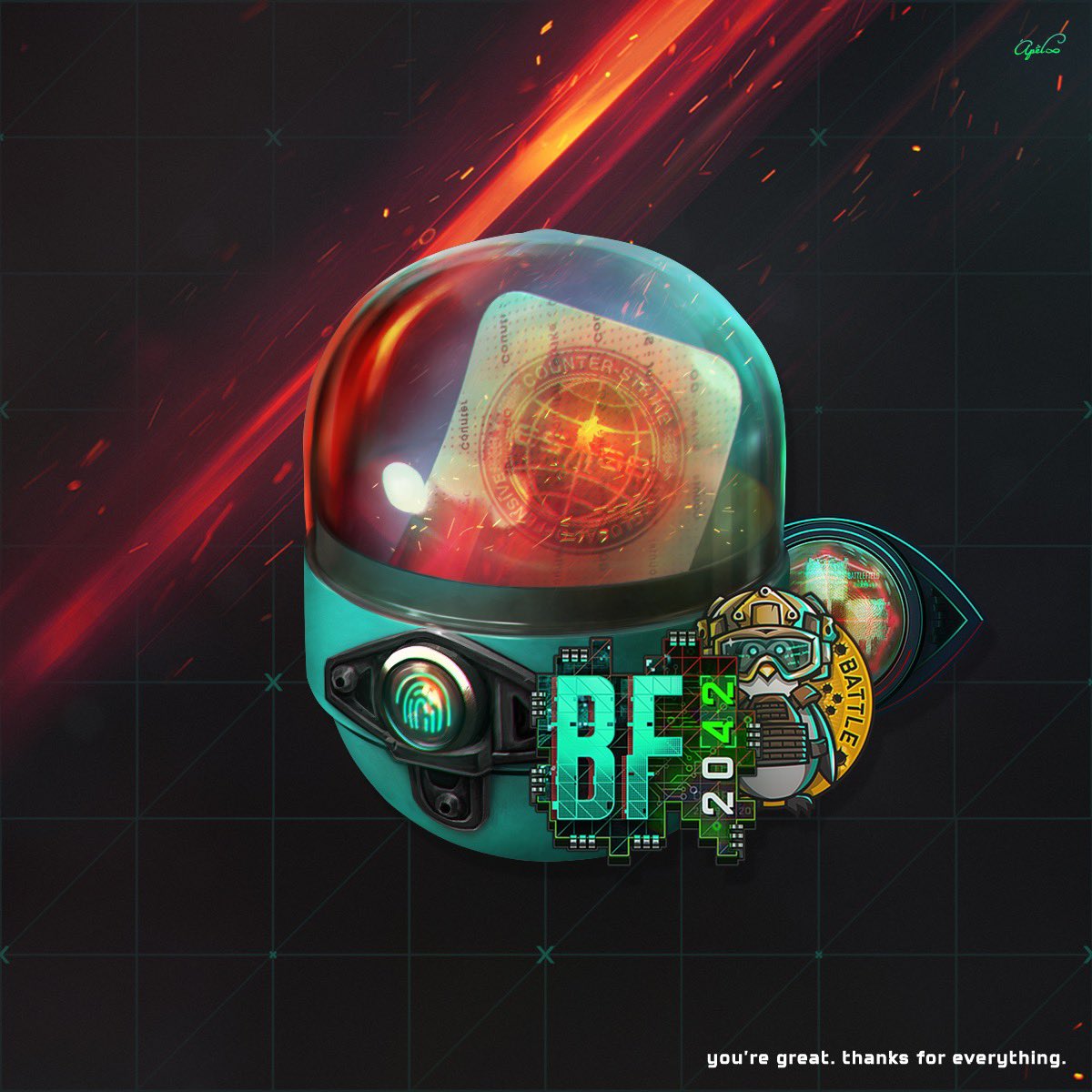 According to DICE, the Battlefield 2042 map Hourglass was pretty much inspired by CS:GO's most iconic map, de_dust.
As you can see, these are fully licensed BF2042 stickers in CS:GO, which isn't really that surprising given how much games cross-market these days. For those playing Battlefield 2042 today, don't forget that there's a day-one update that got released, that included gameplay-related changes.
Both games are out now, with Battlefield 2042 available on PS4, PS5, Xbox One, Xbox Series X|S, and PC.
Thanks, Battlefield!
More Battlefield Reading: